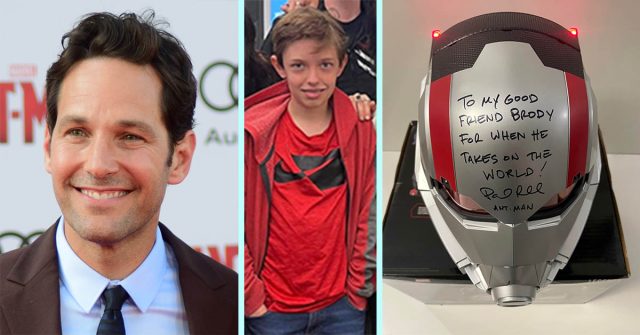 When Paul Rudd learned that a 12-year-old boy in middle school couldn't get his classmates to sign his yearbook, the kind actor scheduled a video call with the young man, sent him a letter and a signed Ant-Man helmet.
12-year-old Brody Ridder is a middle school student in Westminster, Colorado, and has endured bullying while struggling to make friends. Those who know him describe Brody as a sweet and gentle soul, and know that he has "been through a lot." One of Brody's goals this year was to get fellow classmates to sign his yearbook.
After coming home from school one day, Brody's mother, Cassandra, looked through his yearbook and found that the only signatures he was able to receive were from two teachers and two other students.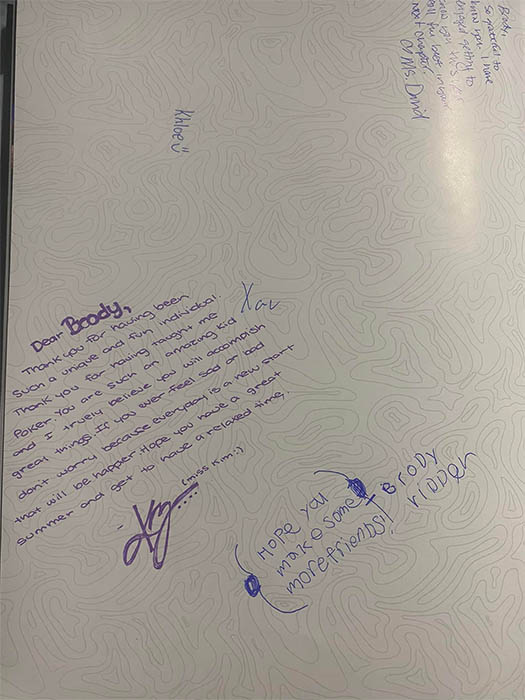 "My poor son. Doesn't seem like it's getting any better," Cassandra shared in a post on the school's Facebook page. "2 teachers and a total of 2 students wrote in his yearbook. Despite Brody asking all kinds of kids to sign it. So Brody took it upon himself to write to himself. My heart is shattered 💔💔 Teach your kids kindness."
His mom found that Brody had signed his own yearbook, writing, "Hope you make some more friends."
Brody often sits by himself during lunch and recess, and his mom thinks that he has trouble making friends because his classmates don't understand his interests. She shared that he is bullied about his ears and his size, and that he often ends up in tears at home.
Parents and students at Brody's school saw Cassandra's post, and the next day, Brody had students lining up to sign his yearbook, even those who hadn't signed it the day before. By the end of the day, his entire yearbook was filled with positive messages and signatures from his classmates.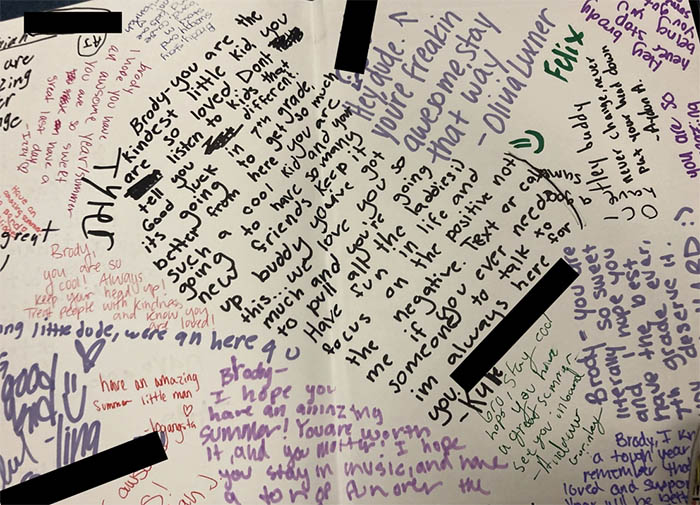 "This is the best day ever," Brody texted his mom.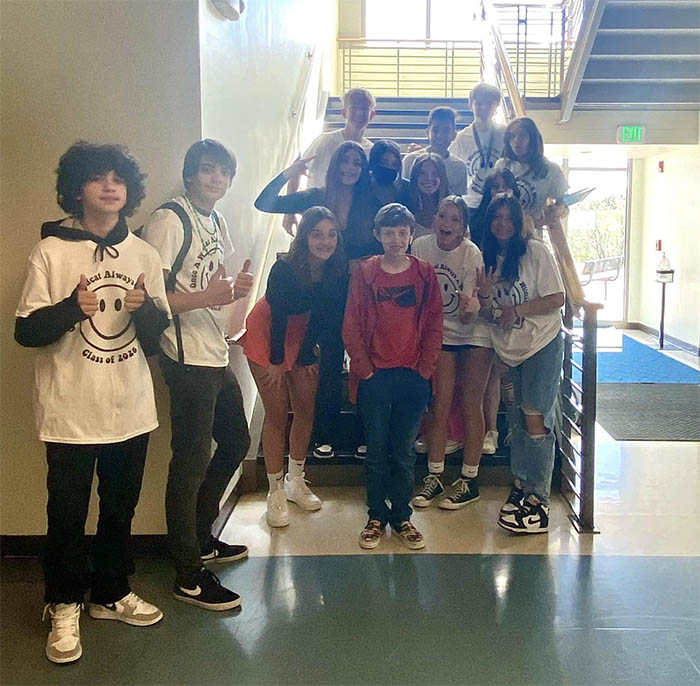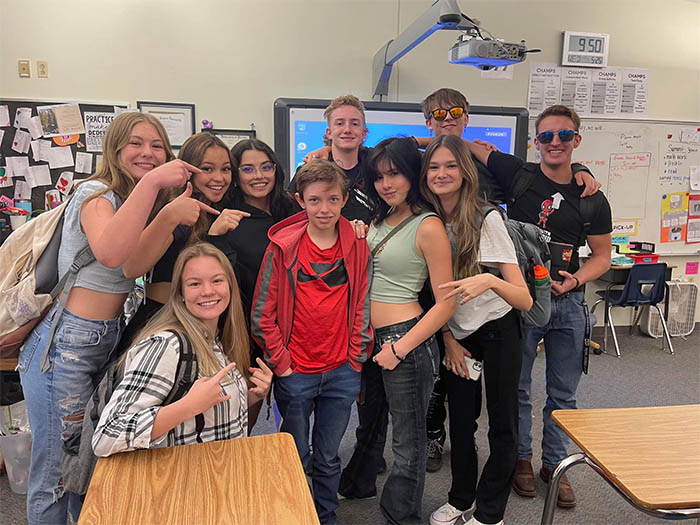 Brody is a fan of the movie Ant-Man, and the Ant-Man actor, Paul Rudd, heard about Brody's struggle with bullying and how he couldn't find friends to sign his yearbook.
So Paul recorded a video of himself inviting Brody to have a video call with him.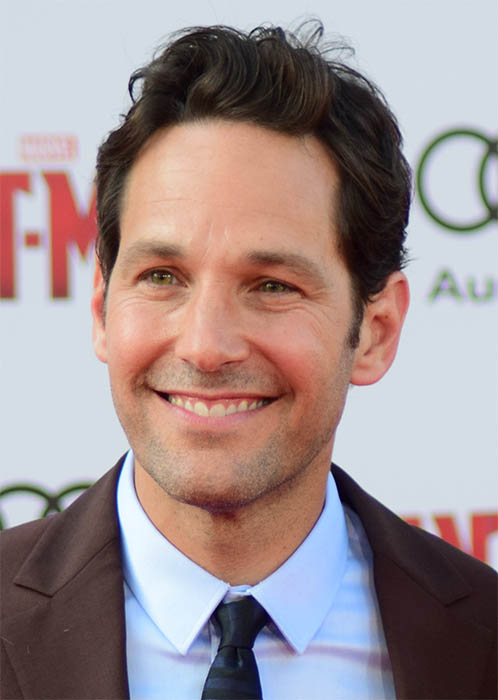 "Anyway, I heard about you," Paul said in the video. "Likes chess, likes fencing, likes dinosaurs… am I right? I'm like, 'I gotta talk to this kid because this kid sounds like my kind of guy.' Well, I'm very excited that I get to talk to you and I get to meet you!"
Paul and Brody had a wonderful video call together, and afterwards Paul sent him an encouraging letter and a signed Ant-Man helmet.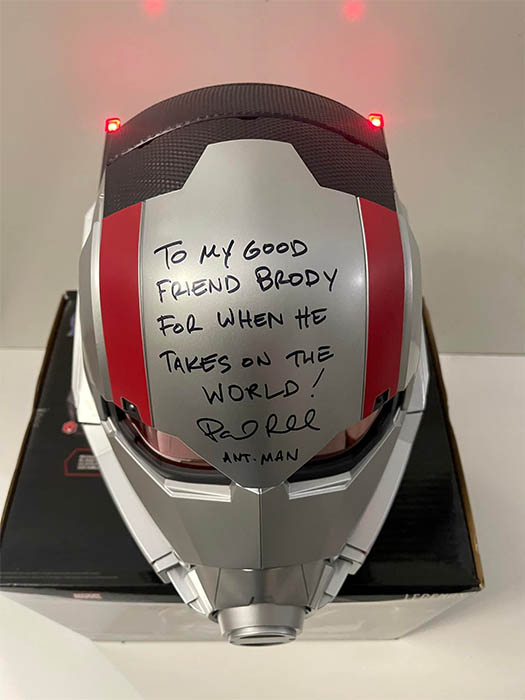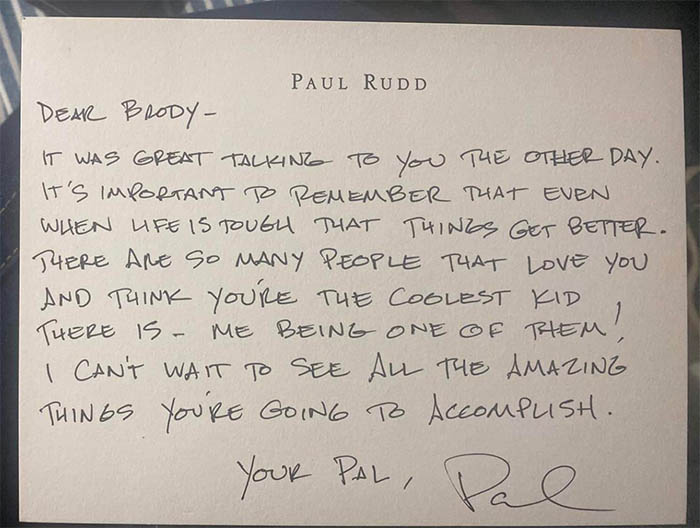 "It's important to remember that even when life is tough that things get better," Paul wrote in the letter. "There are so many people that love you and think you're the coolest kid there is — me being one of them! I can't wait to see all the amazing things you're going to accomplish. Your pal, Paul."
The cast of Broadway's Dear Evan Hansen also heard about Brody's struggle, and they invited him to attend their show and asked him to bring his yearbook, so that they could all sign it.
You are Loved.
View this post on Instagram
Related Compassion:
After Hearing A Bully Dropped Boy's Shoes In The Toilet, Kind Classmate Brought Him A New Pair
The Rock' Surprised A Minnesota High School Student Who Asked Him To Prom