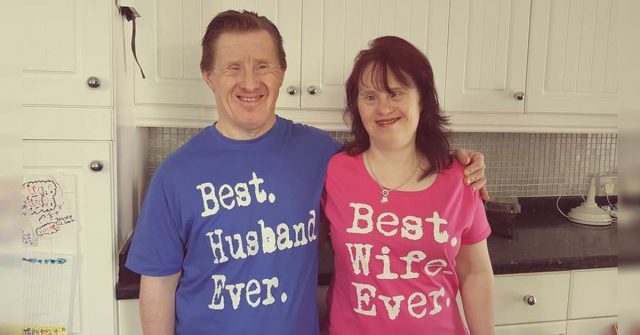 Maryanne and Tommy Pilling, the world's first married couple with Down syndrome, are celebrating 22 beautiful years of love and marriage together.
The British couple remembered 22 years ago when Tommy and Maryanne first fell in love, and Tommy bought Maryanne a ring which caused Maryanne to "jump with joy."
Their wedding included more than 250 of their closest friends and family members. Maryanne wore a white princess dress, and many of her bridesmaids, who also have Down syndrome, wore blue.
"They had a beautiful wedding," Maryanne's sister, Lindi Newman said. "Maryanne had dreamed about a big wedding since she was a little girl and that's exactly what she had. It was a beautiful day."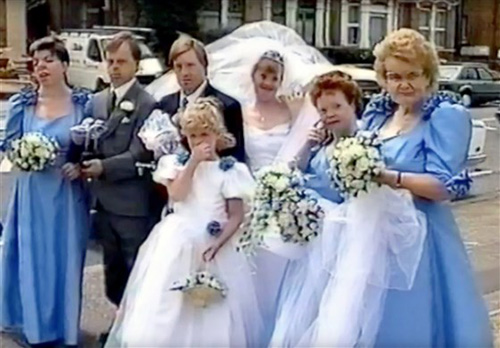 It wasn't easy though; being the world's first couple with Down syndrome to marry. Many who did not know the couple criticized their parents for letting them marry, as they didn't think that people with Down syndrome could or should have a serious relationship. But despite the criticism that it wouldn't last, Maryanne's family believed that the love and the happiness of their child was what was most important.
"My mum has been 100 percent supportive," Lindi said. "Anyone should have the right to marry the love of their life without prejudice or discrimination."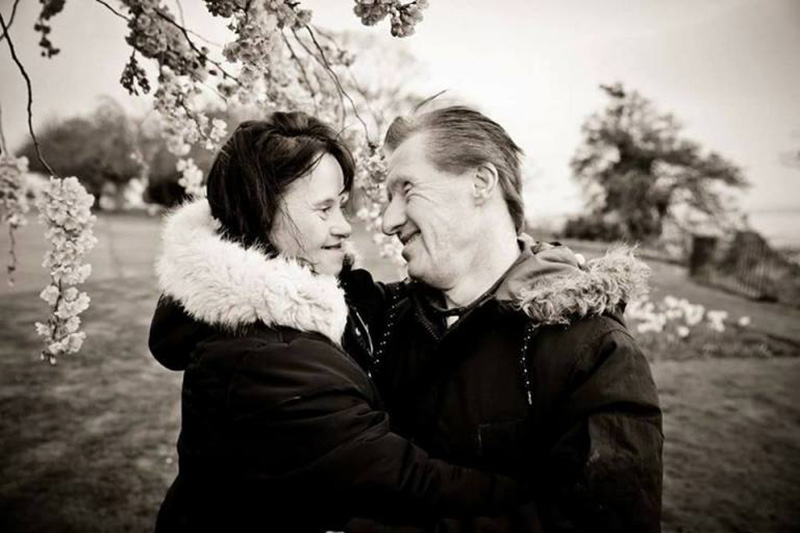 22 years later, the beautiful couple has definitely proven the critics wrong.
"What keeps their marriage so strong is that there is never a hidden agenda. They love each other with their whole hearts and are honest with one another," Lindi explained.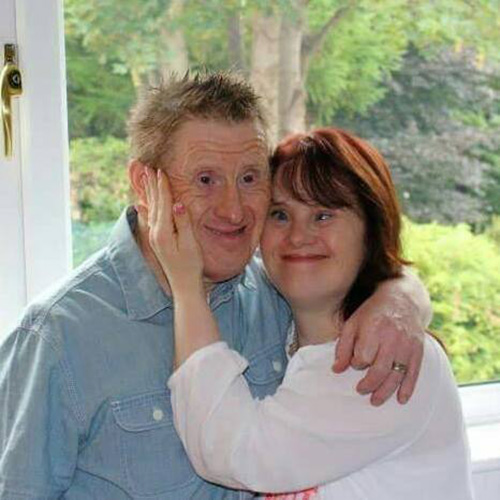 They are a great match together, as Maryanne loves to talk and as Tommy is usually reserved and quiet.
"He sits back and listens and she likes that," Lindi said.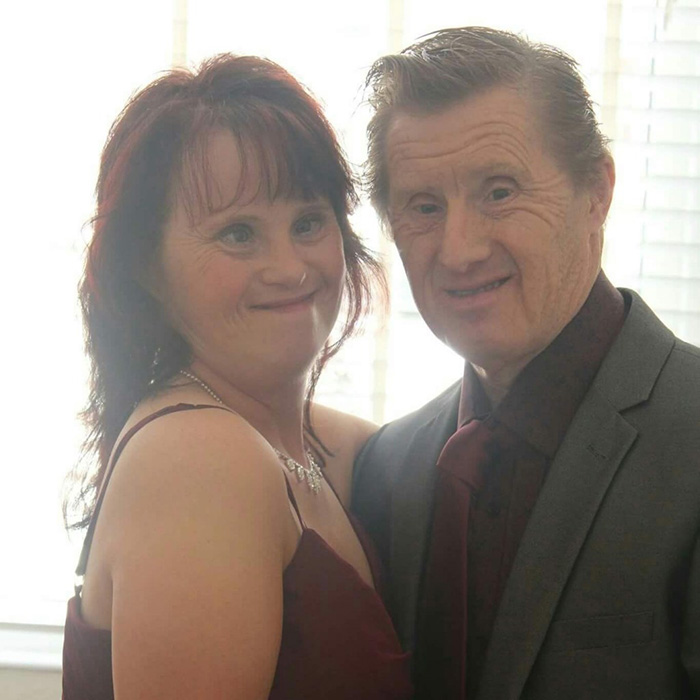 To celebrate their 22nd anniversary, Maryanne and Tommy re-enacted their very first dance, which cutely mirrored a dance from the hit movie Dirty Dancing. 
"My wedding was the best day of my life. I was shocked when Tommy proposed but I didn't have to think twice about saying yes," Maryanne shared.
"Tommy and I never argue. I love my husband very much. He is my best friend," she added.
The couple lives independently together in their own apartment, which is next door to Lindi and her family who are able to offer assistance any time they need it.
Maryanne works each week at a local charity store, and the sweet couple has quite an active life together. They go bowling, they golf, see movies, go to amusement parks, eat at local restaurants and spend time with their families.
Lindi explained how her sister's relationship has had a positive impact for other people with Down syndrome and for parents of children with Down syndrome:
"When they walk down the street holding hands they make a statement but in a good way. Some people stare, they assume people with Down syndrome and learning difficulties can't get married. But we also get so many lovely messages from people who are inspired by their story," she said.
"People worried about their own children or grandchildren with Down Syndrome get hope from Maryanne and Tommy's story, hope that their children can also fall in love and live happily ever after," she added.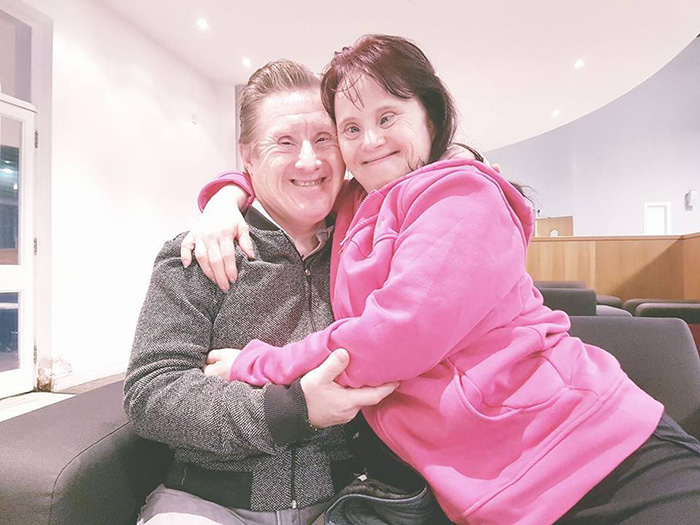 Watch the heartwarming story of Tommy and Maryanne; where we see that love truly conquers all:
You are Loved.
See Also: Outstanding McDonalds Employee With Down Syndrome Retires After 32 Years