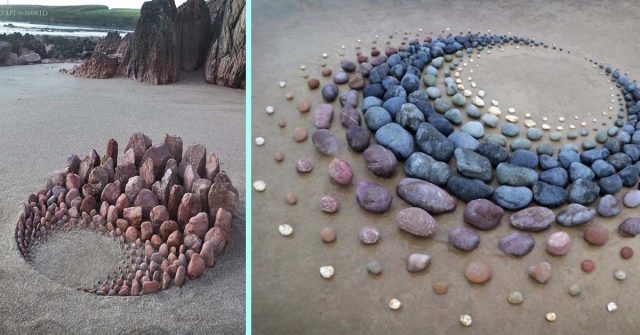 Artist Jon Foreman has long enjoyed the beauty of nature, having grown up on the Pembrokeshire coastline in Wales. Acting as a form of personal enjoyment and therapy, he creates beautifully stunning patterns of natural objects he finds on the beach. The objects are soon washed away, but he began taking pictures of his work.
"Typically, I either start with a rough idea of what I'd like to do or no idea whatsoever!" Jon explained. "Then I collect what I can carry and start by placing stone by stone, steadily losing myself in the process and disconnecting from the stress of everyday life."
Beachgoers are often left in awe by the beautiful patterns they see. Jon explains that all of the stones he finds are "All found natural stones :)"
Take a look at some of the visually stunning patterns he's created: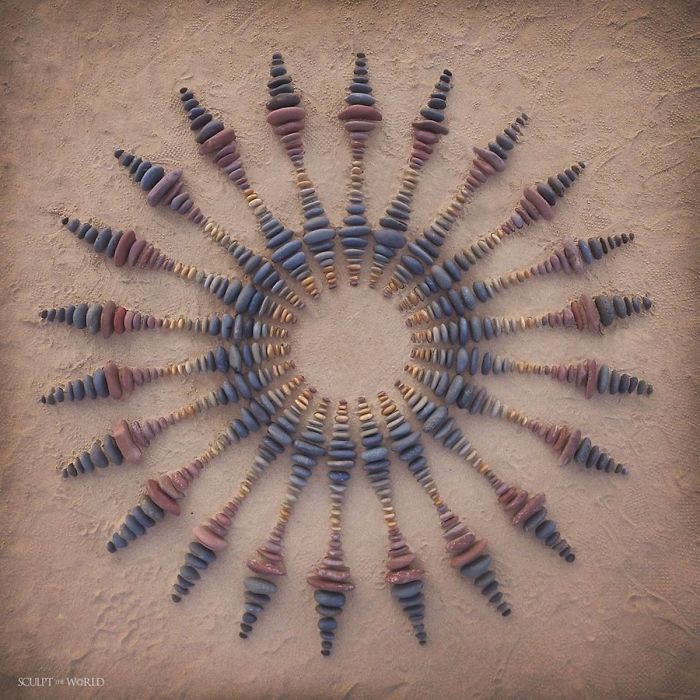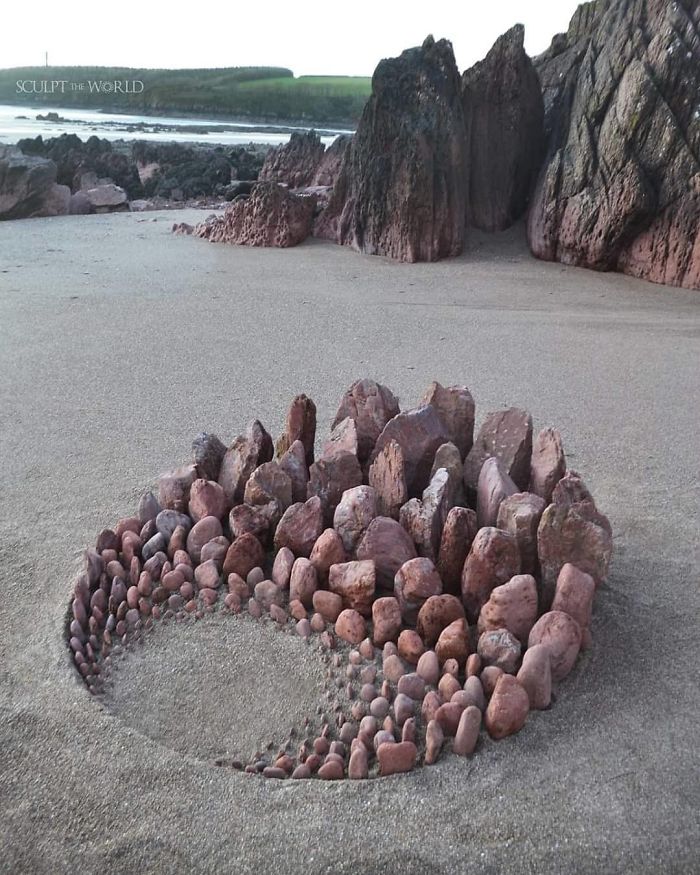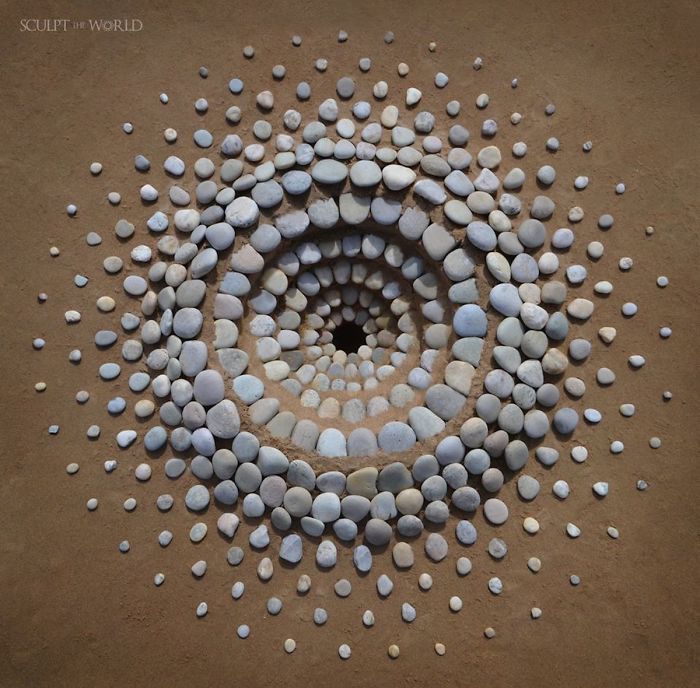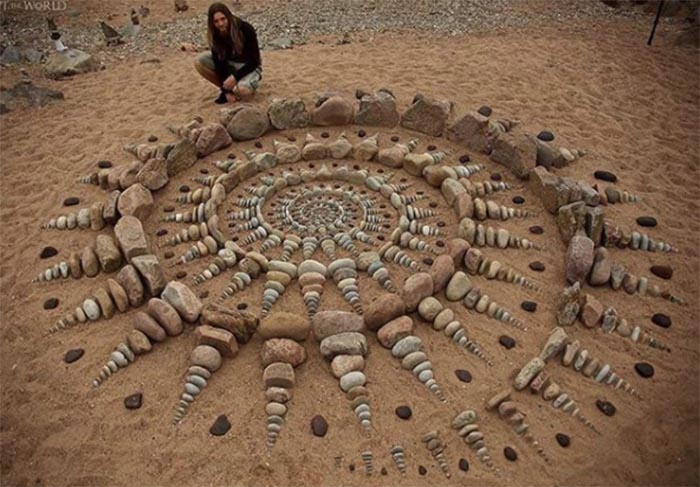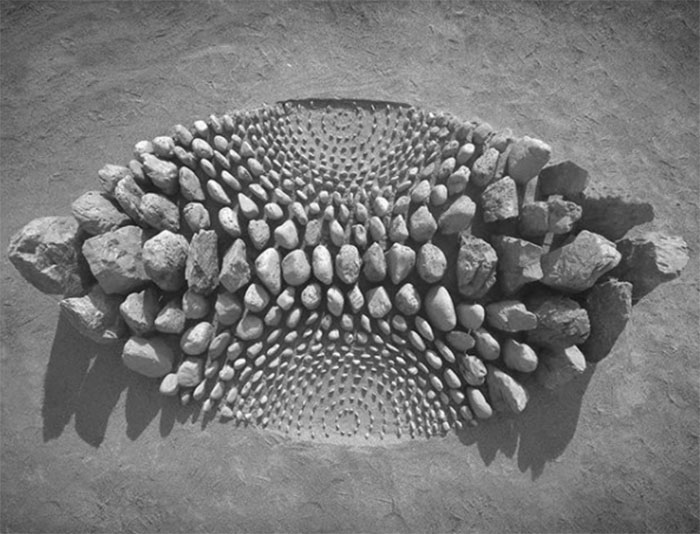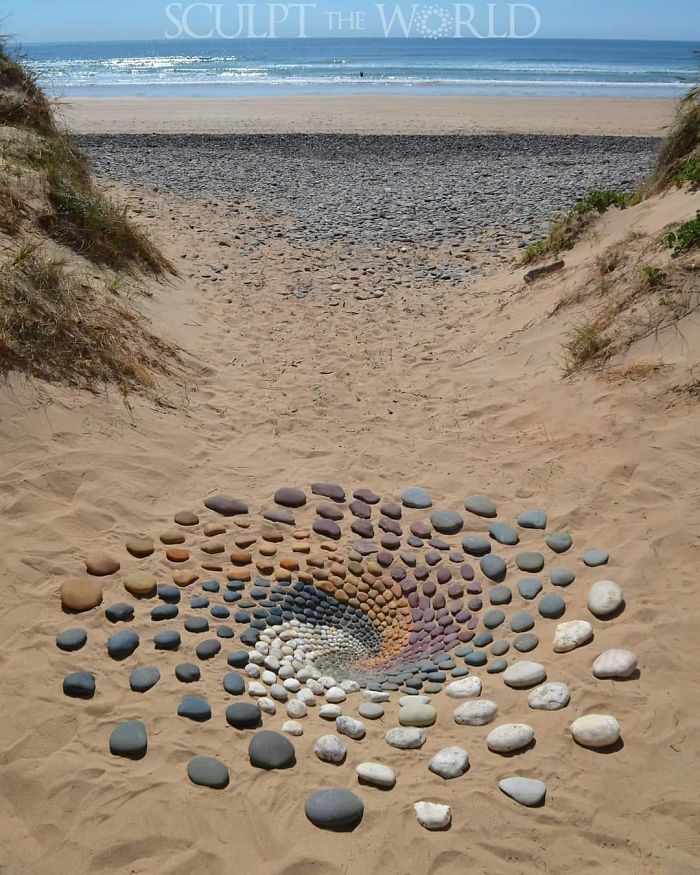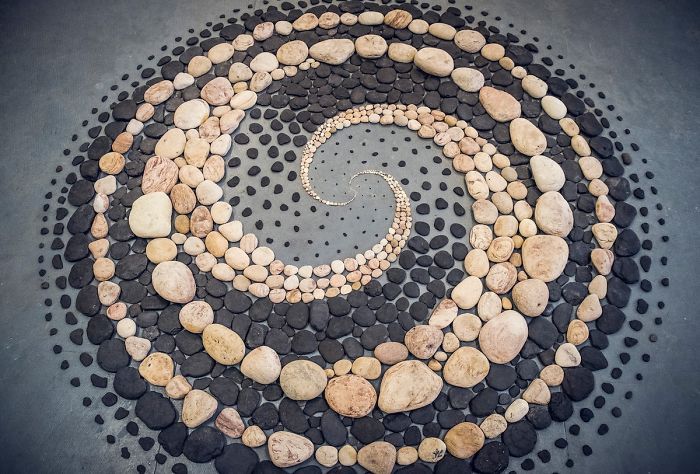 "There are endless possibilities. Not only that but there are endless environments to work in, each and every one different to the next. Getting out and creating work has a profound effect on my mental health. It keeps my mind healthy and content."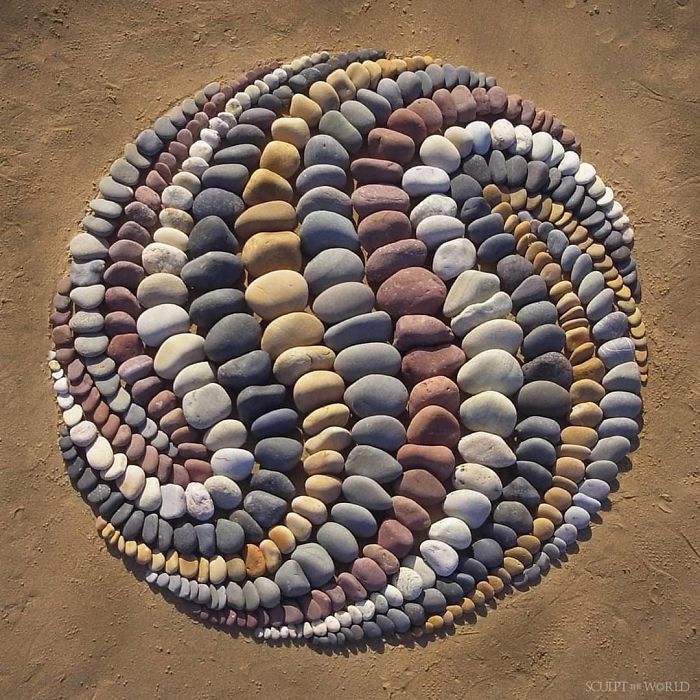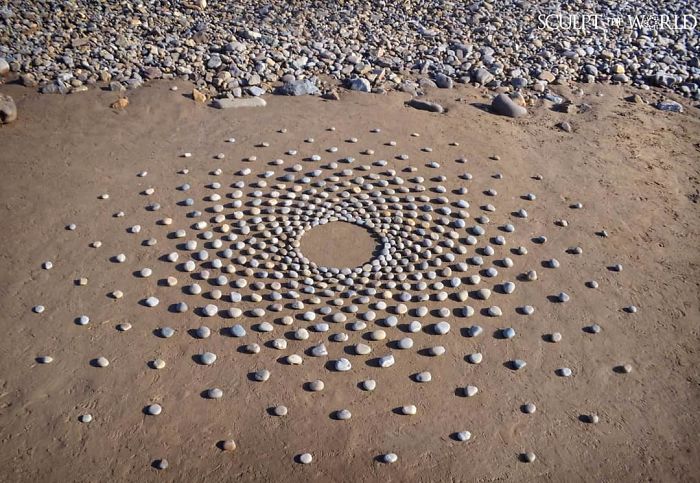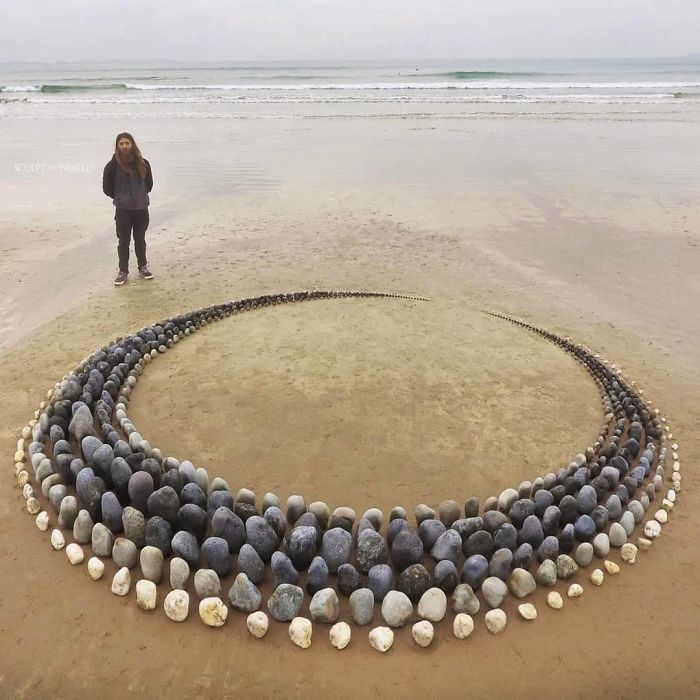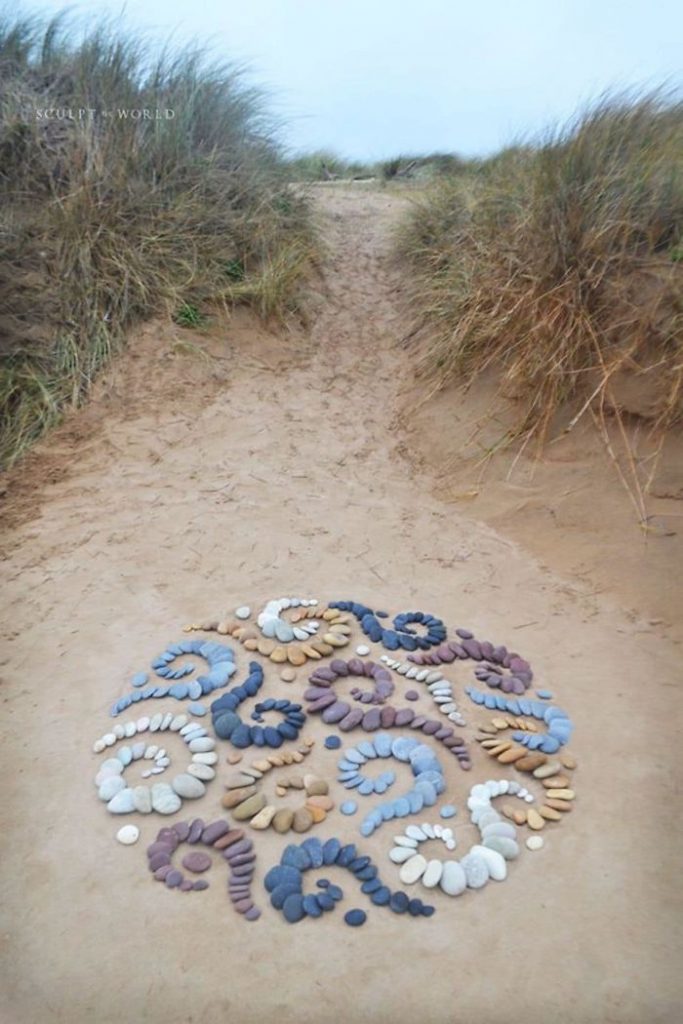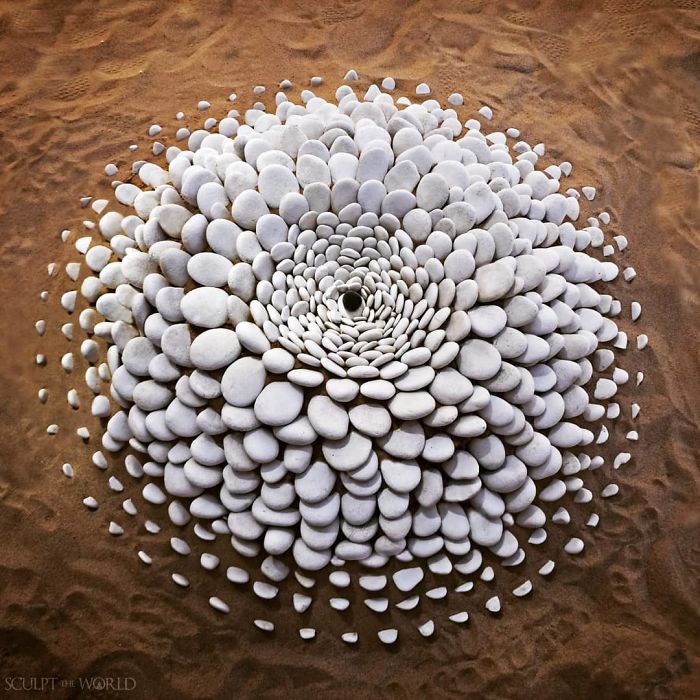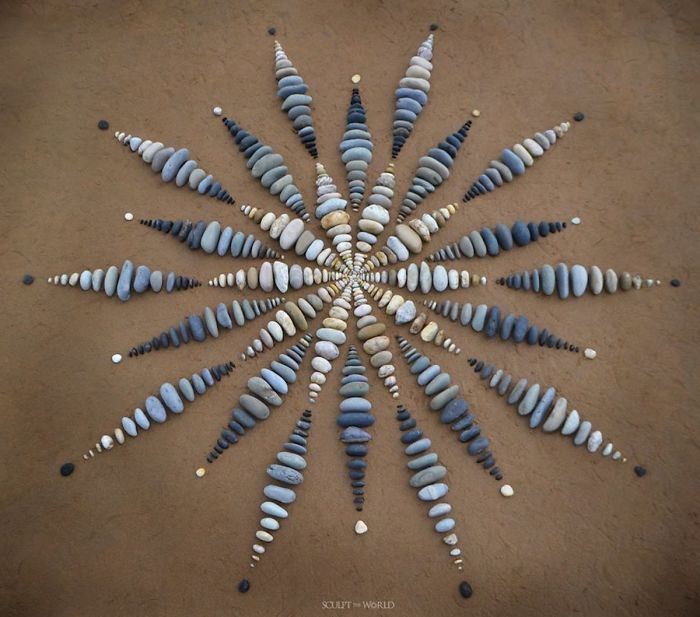 He also works a bit with leaves.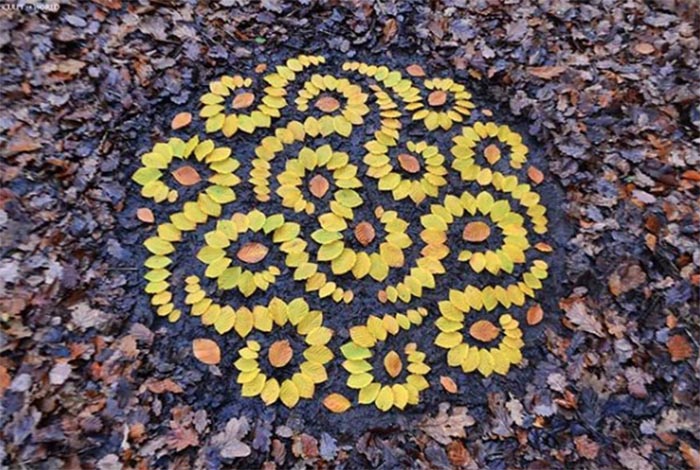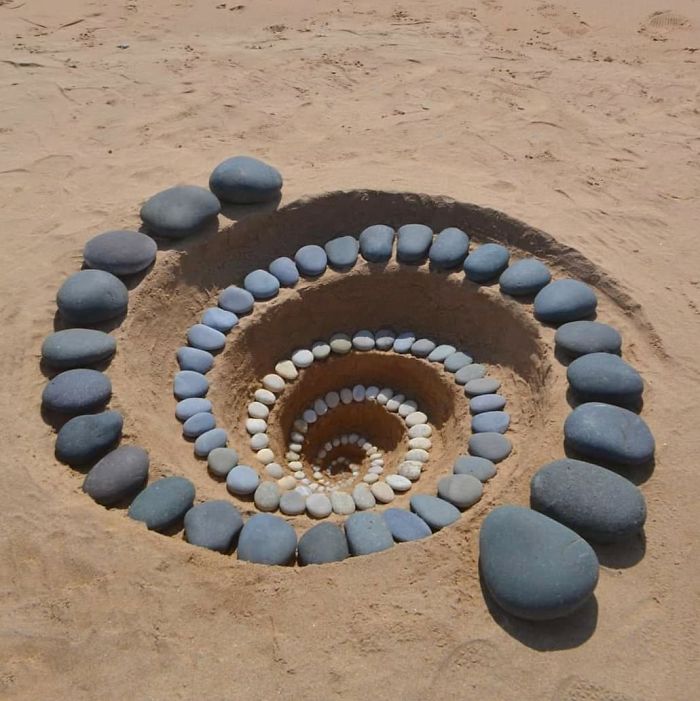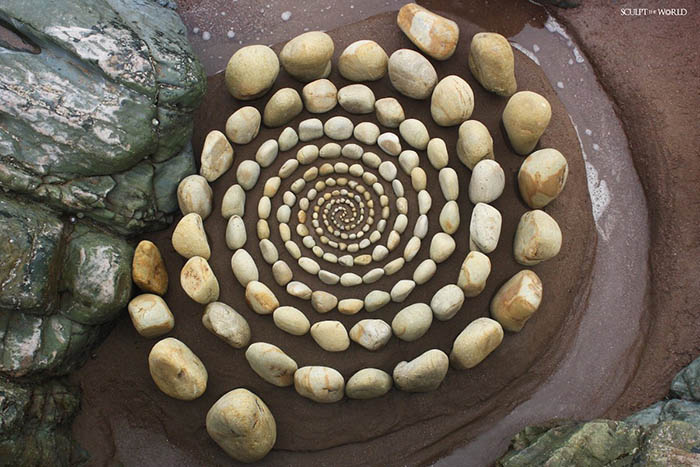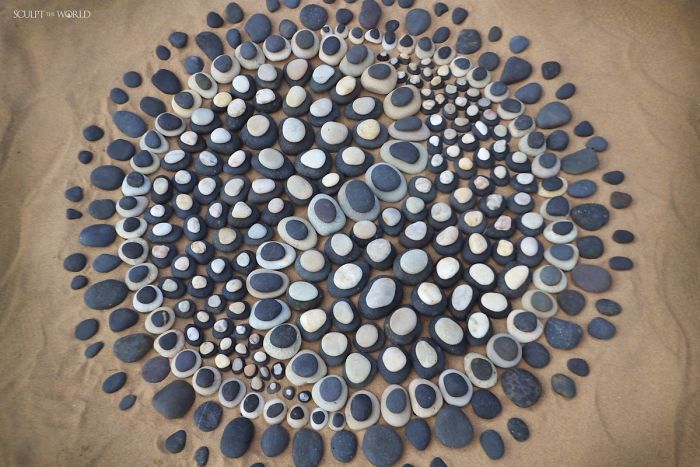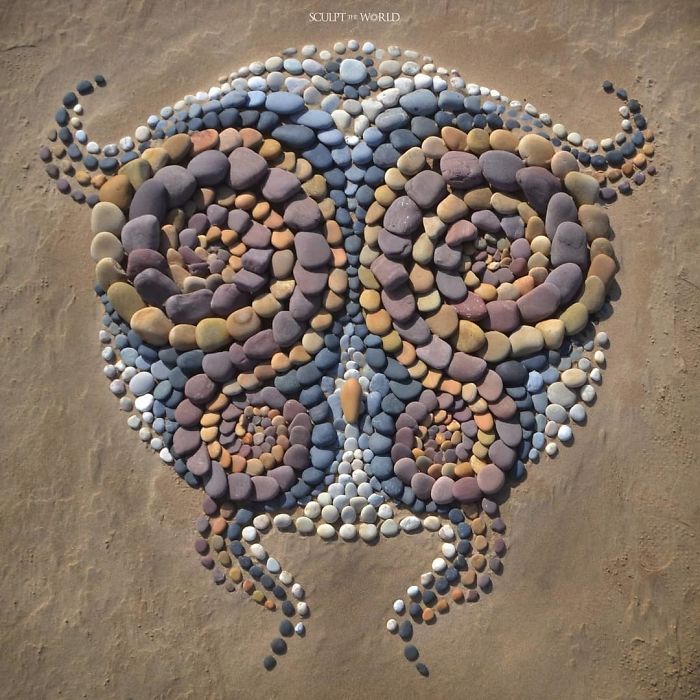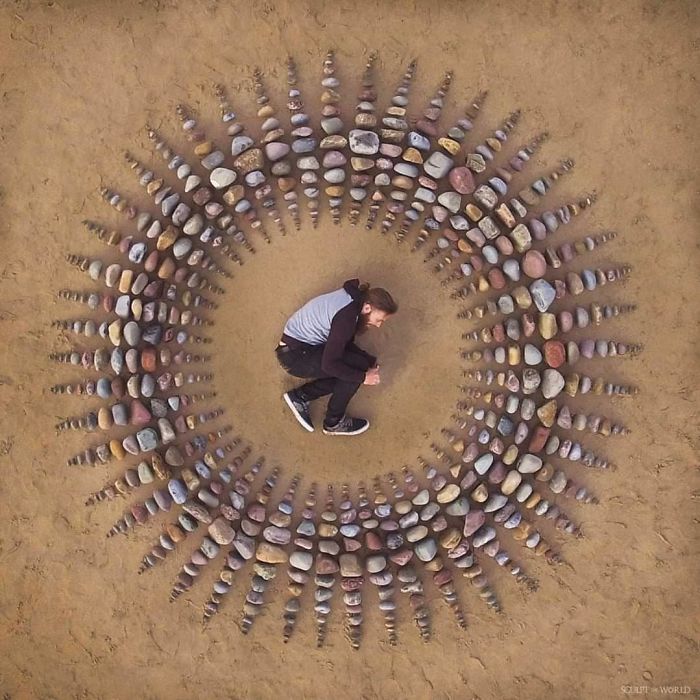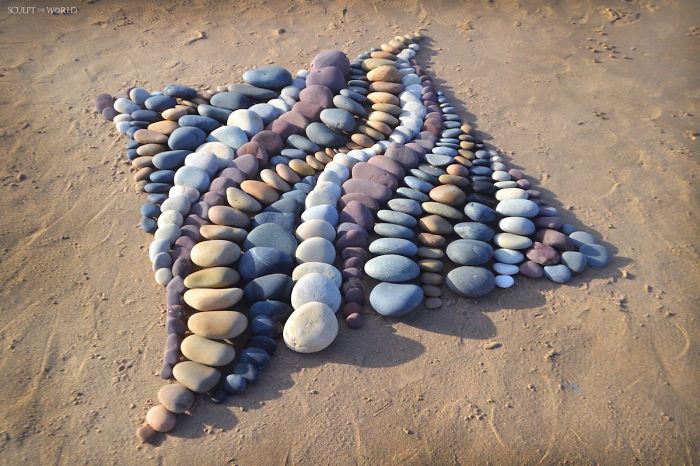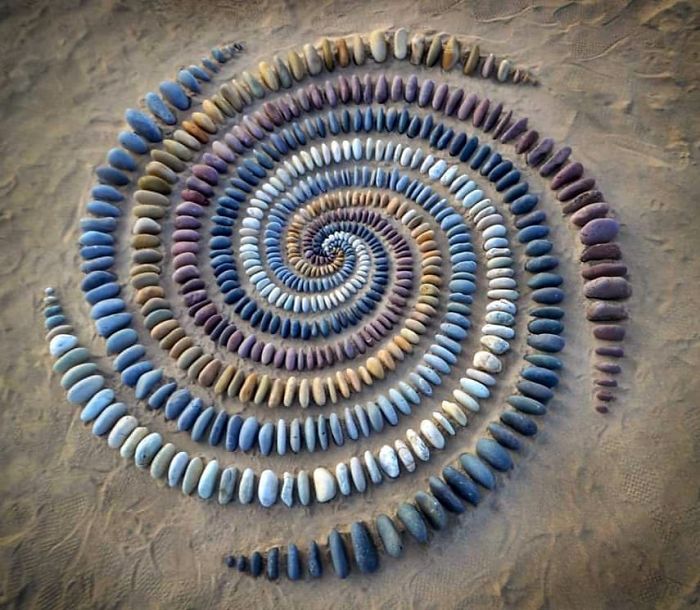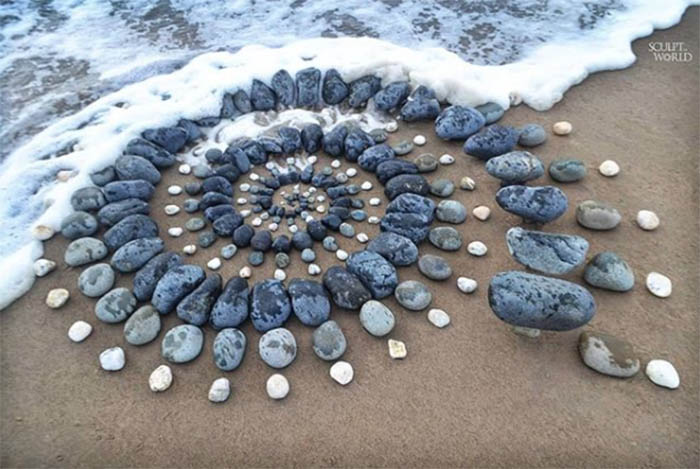 Jon enjoys participating in art festivals, and while the waves soon wash his work away, those who've been able to see the designs are left with a special memory.
You are Loved.
See Also: Sand Artist Creates Animal Sculptures So Incredibly Detailed They Almost Look Real
Watch this video of an abandoned 2-year-old named Hope being rescued: