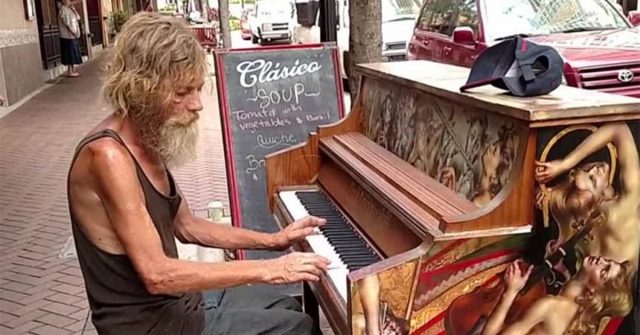 When a homeless man sat down at an outdoor piano in Sarasota, Florida, his beautiful playing inspired hearts from around the world to crowdfund him out of homelessness.
The homeless man, Donald Gould, noticed an outdoor piano at an outdoor mall and decided to play, putting his hat out hoping to earn a few tips for food.
He played the song 'Come Sail Away' by STYX; a complex and beautiful song on the piano which requires great skill to play. Passersby by were amazed to find that the person responsible for this lovely outdoor melody was a scruffy, skinny homeless man. One woman who was listening, Aurore Henry, decided to take a video on her phone.
"Yeah I go there about every day trying to put my hat out… and make something…" Gould said.
Aurore shared the video of Gould playing the piano online, and it quickly received hundreds of thousands and then millions of views by people amazed at the musical talent of this homeless man.
The next day Aurore and her friends came back to find Gould and let him know how much people appreciated his music.




"I think you should be playing somewhere, and I really hope that whoever sees this will find you, because, you have an amazing gift that is really important for this world," Aurore's friend said to Gould.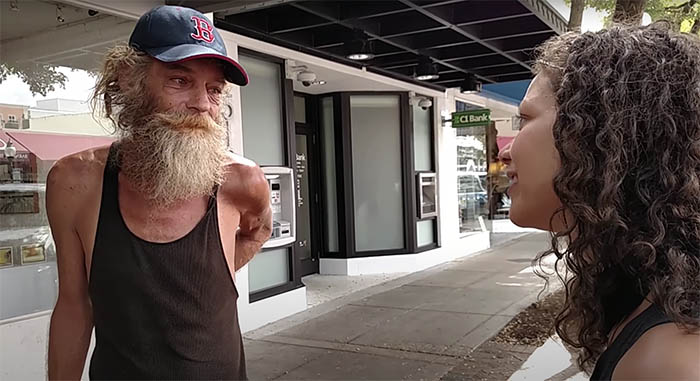 After getting to know him a bit better, Aurore and her friends learned that Gould is a former US marine, and that he has been homeless for six to seven years. Prior to becoming homeless, his wife had passed, which led to a struggle with addiction and to his 3-year-old son being taken from him by social services. He had since lived his life on and off of the streets, doing his best to survive.
"We talked a little bit about where he got his music background, what his life has been like," she explained. "It was really nice. The look on his face when we told him about the video, someone had already told him they had seen it online, and he just looked stricken. He's very modest. He was like, 'Oh you know, that's really nice. I don't really know what to think about that.'"
Gould had played clarinet as a child, played for the Marine Corps Band and studied music education at university but wasn't able to complete his studies.
Kind hearts from around the world started a GoFundMe for Gould, and raised more than $40,000 for him. After receiving so much love, he decided to use the money to check himself into rehab to overcome his addiction and to see if he could once again live a normal life.



Inside Edition contacted Gould and told them they wanted to give him a free makeover. They gave him a new wardrobe, and his first haircut and shave in more than 18 months.
"People won't recognize me," he said.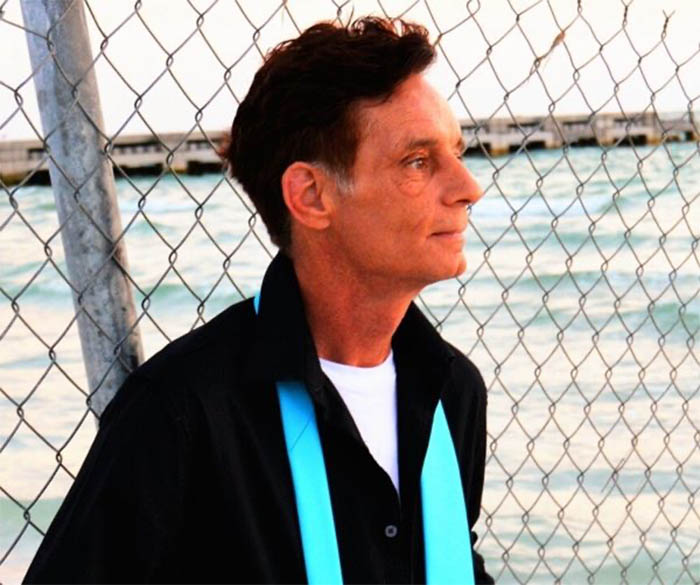 He afterwards played a live performance at the restaurant Michael's On East in Sarasota, and everyone loved his performance.
"That was wonderful," one person said.
"I am just learning to play the piano. You are amazing," another told him.
The San Francisco 49ers NFL football team later invited him to play the national anthem at one of their home games in front of 70,000 guests.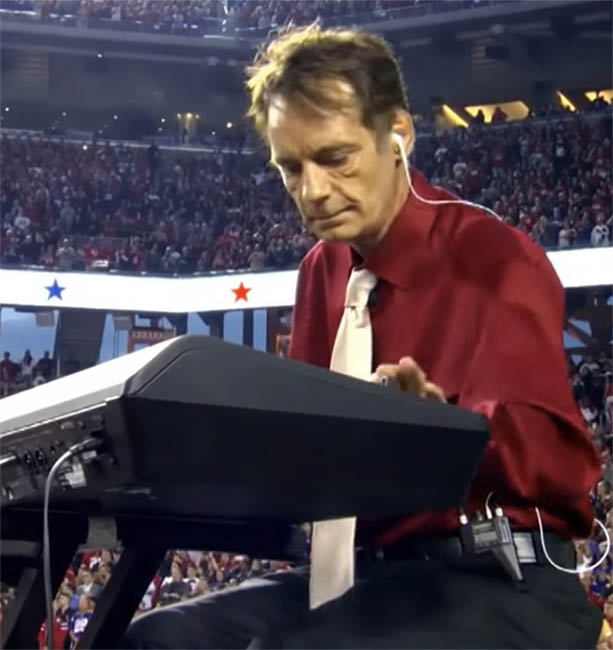 Gould soon after released his own album titled 'Walk on Water'. His former university, which he never got the chance to complete his studies from, offered him a full scholarship to attend. He was also able to reunite with his son.
"I'm so happy to see you," Gould told his son.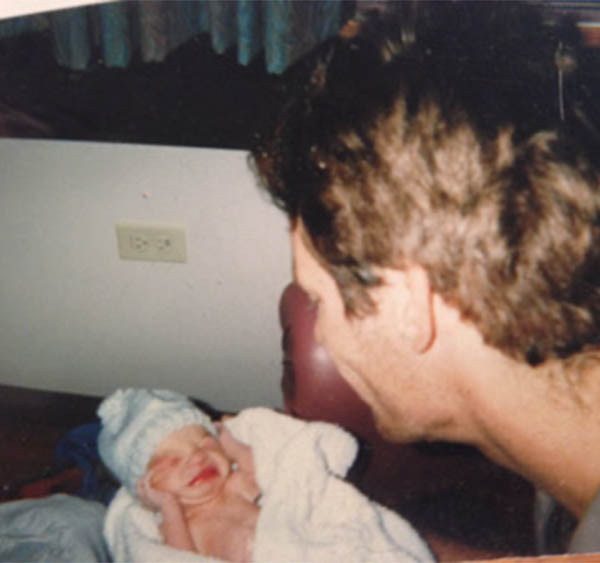 Watch this beautiful video of Gould playing the piano:
You are Loved.
Subscribe for free to Understanding Compassion on YouTube and help us make the world a kinder place.
Related Stories:
After Homeless Man Returned Grandmother's Lost Wallet, Her 12-Yr-Old Granddaughter Raised $50,000 For Him
Homeless Man Found And Returned $10K Check To Real Estate Broker, He's Now On Her Board
Homeless Man Returns Diamond Ring That Was Given To Him By Mistake, Is Praised By Thousands