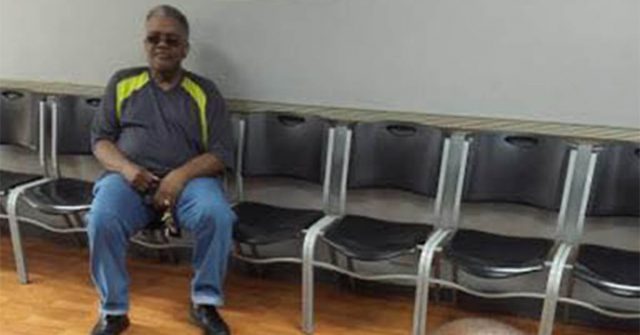 Mr. Earl lives in the assisted living facility next door to Marlo Matthew's barbershop in Memphis, Tennessee. He has a condition which causes memory loss and has left his mind unable to retain new information. Mr. Earl lives each day, and then wakes up the next having nearly no memories from the day before.
Many years ago, Mr. Earl's brother began regularly taking him in to get a haircut at Marlo's barbershop. His brother would often stop by the barbershop to pay for Mr. Earl's haircuts when he was not available to join him, so that Mr. Earl could still come in for a haircut when he felt he needed one.
"The man in the chair is Mr. Earl…" Mario explained. "Mr. Earl lives in the assisted living home next door to the shop, he has a memory disease that if you tell him something today he forgets so if you tell him again tomorrow it's like new information to him….his brother used to come to the shop and pay me every week to cut his hair."




Mr. Earl's brother passed five years ago, but he is not able to remember this each time that he hears it. He continues to come in for his haircuts, asking if they have been paid for by his brother.
"Then later Mr. Earl would come and ask me did his brother pay me so he can get a cut, I would always say, 'Yes sir, your debt is already paid…' Mr. Earl's brother died 5 years ago and he doesn't remember, he still comes every week and always asks me is his debt paid…. I ALWAYS STILL SAY YES SIR, YOUR DEBT IS PAID and cut his hair… I know Mr. Earl's brother is in heaven looking down watching out for us, THATS PAYMENT ENOUGH… some things are better than money….AMEN"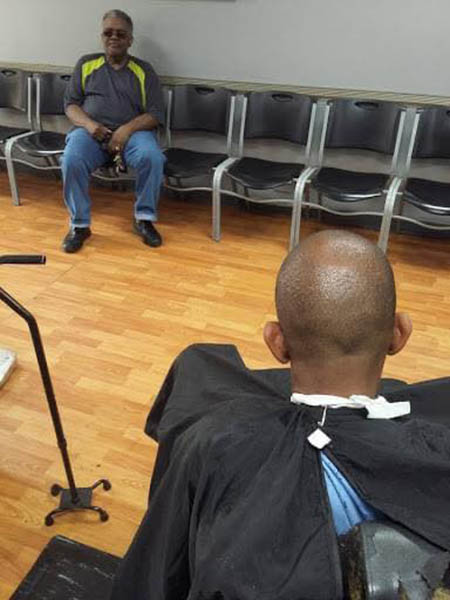 Mr. Earl hasn't paid for a haircut in more than five years, but Marlo's kind heart continues to give him his haircut, every single week. If Mr. Earl's brother knew, surely he would be forever grateful.
Thousands have shared their appreciation for Marlo's weekly good deed for Mr. Earl:




"There are different kinds of heroes in our world. You are one of them❤" wrote Dottie J.
"Oh what a kind, generous & thoughtful act of generosity," commented Katherine C.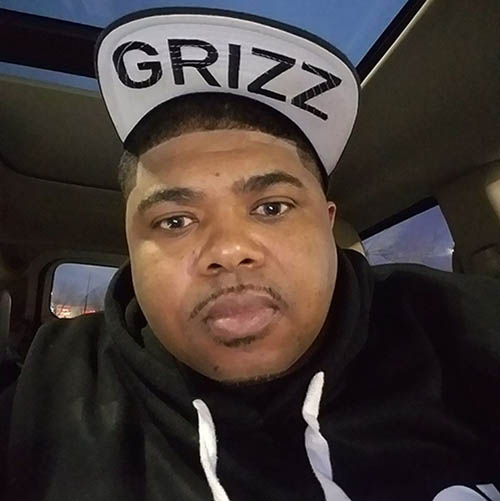 "Thank you for being so kind to this man!! There are still nice people in this world!" shared Aida B.
"It makes us feel like we have an angel watching over us to guide us. Thank you for Mr. Earl's haircut every time he needs it," wrote Maria N.
You are Loved.
Please share kindness with others: when we share stories and examples of compassion and kindness, we inspire and encourage others to be kind and compassionate in their daily lives, making the world a better place for everyone.
See Also: For Over 25 Years, Each Week This 82-Year-Old Gives Out Haircuts To The Homeless – His Fee: One Hug
View this post on Instagram