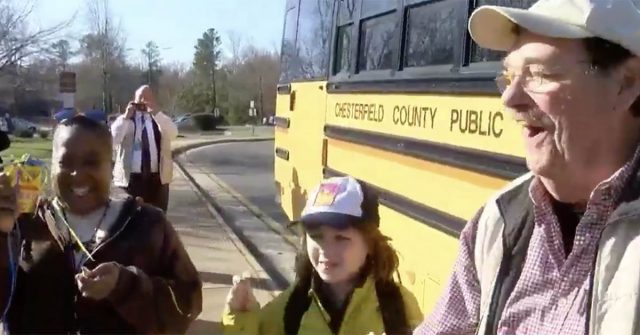 When a 7-year-old boy with Autism and limited verbal ability was scared of riding the school bus, two kind bus drivers worked together and turned the bus rides into something the young boy now looks forward to every day.
Miles Ferrara is a 7-year-old boy with Autism from Chesterfield, Virginia, and him being able to use the school bus by himself seemed like an insurmountable challenge for his parents, Shannon and Rich Ferrara. Miles has limited verbal ability, easily feels overwhelmed when trying new things and he doesn't like being in new environments.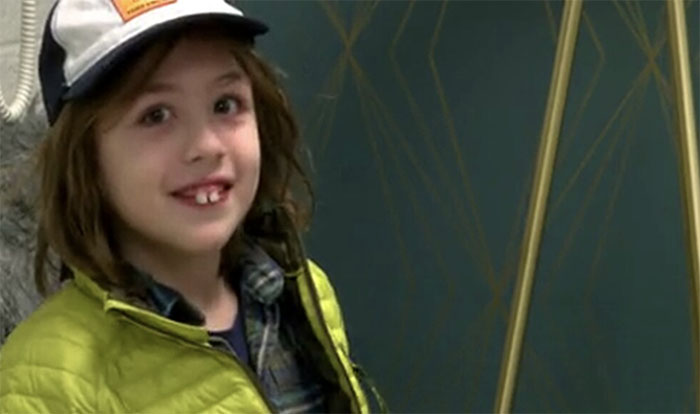 "I actually didn't think it would be a successful thing," Shannon said about Miles using the school bus each morning.
The school bus driver Robert Wray and his aide Ginta Spencer learned of Miles' unique needs, and they came up with a plan to help the young boy feel comfortable while riding their bus.
"Mr. Wray called me the night before and we chatted for about 20 minutes on the phone and he really gave me the confidence that he really was going to take care of my kids, specifically Miles," Shannon said.
Using a combination of music, games and lifesavers candies, Robert and Ginta spent extra time with Miles each morning, making sure he enjoyed his bus rides and giving him rewards each time he successfully got to school and back home again. Today, Miles now loves his bus rides, and every day he asks, "Where's the bus?"
"Every day, Miles would say, 'Where's the bus?' He runs down the driveway and he's just as happy as can be," Shannon said.
"When he gets off he comes up to me [and says] 'Lifesaver please,' [I say] 'What color you want?' '…red [he says]'" Robert shared with a warm laugh.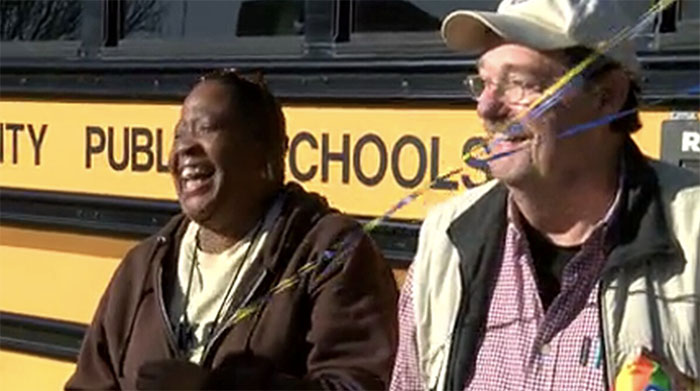 After going out of their way so much to successfully help her son Miles, Shannon nominated Robert and Ginta for NBC 12's random act of kindness award, and they ended up winning. NBC featured them both in a story, awarded them $150 each and a big bag of lifesavers, which is one of Miles' favorite candies.
Robert and Ginta were both deeply moved.
"Interacting with [him] every day is a great experience, very rewarding," Robert said.
"To be appreciated, to know that people and Miles' parents appreciate what we do is really touching," Ginta shared.
You are Loved.
View this post on Instagram
Related Compassion:
Kind School Bus Driver Buys Breakfast For 50 Students Who Couldn't Eat Because Of Storm Delay
Sweet Man Who Was Homeless For 20 Yrs Turned Life Around And Was Voted Happiest Bus Driver In London
Kind 10-Yr-Old Tried To Cheer Up Driver After Her Bus Broke Down; Afterwards She Bought Him A New Bike