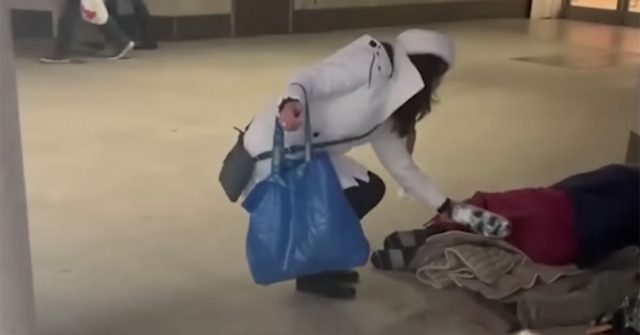 While walking home one night, a young man saw a woman walking around with a bag and handing out presents to each homeless person who was sleeping on the cold metro station floor.
A young man named Kristian, who goes by Kristianfrommntn on TikTok, was walking home through a metro station when he noticed a woman with a blue bag stop by a homeless person and give them a beautifully wrapped present. Her husband was with her and was handing out presents as well.
"I was walking home last night and I saw a couple handing out presents to homeless people in the metro station," Kristian shared in a post online. "Beautiful little wrapped presents, just bringing joy to all sorts of people."
Kristian was deeply grateful to witness their kindness.
"Such a humanizing and beautiful random moment that I'm super glad that I bumped in to. They were just the kindest people," he said.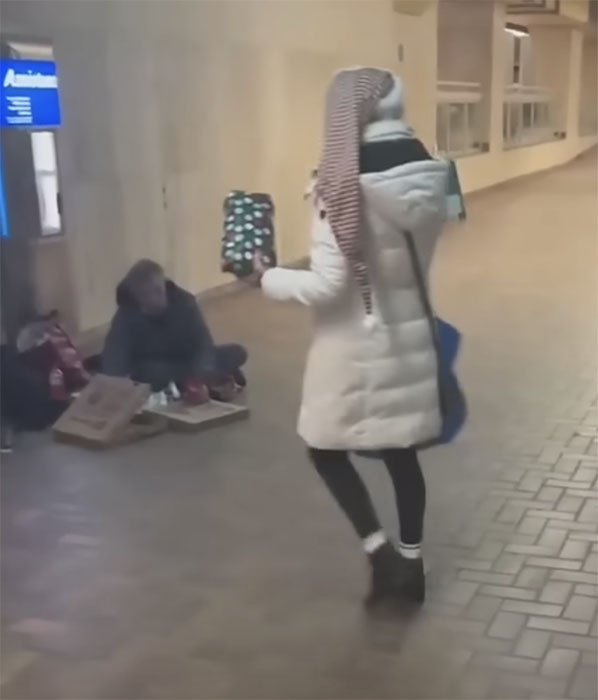 Curious, he asked the woman why she was handing out presents to the homeless.
"Why are you doing this?" Kristian asked the kind woman.
"Because it brings me joy," she shared.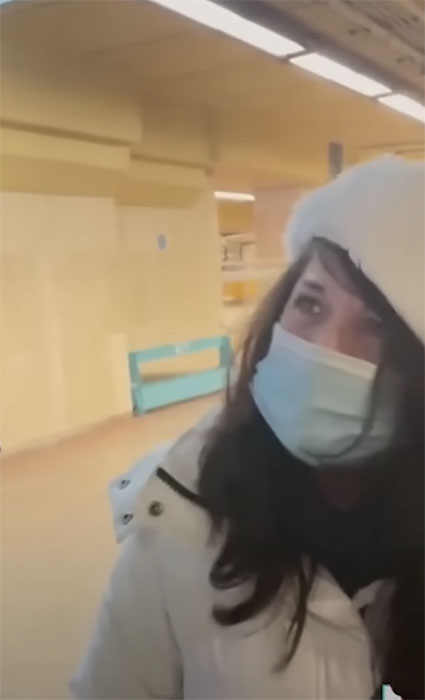 She also shared how this is a tradition she has done for the last 6 years.
"We need more positivity like this in the world," Kristian said.
If your heart notices and feels compassion for a homeless person in your area, consider taking 5 to 10 minutes out of your day to bring them a warm meal, a gift, or just a smile and some warm conversation. For those sleeping alone and in the cold, these small and precious moments are often what helps keep them going.
You are Loved.
Post by @understanding_compassion

View on Threads
Related Compassion:
The Kind Star Wars Actor John Boyega Came To The Children's Hospital To Hand Out Gifts While Dressed As 'Finn'
Kind Man Brought Local Homeless Man To His First Football Game After Living In City For 43 Years
3-Yr-Old Gave A Gift To Her Favorite Bin Collector Not Knowing It Was His Birthday