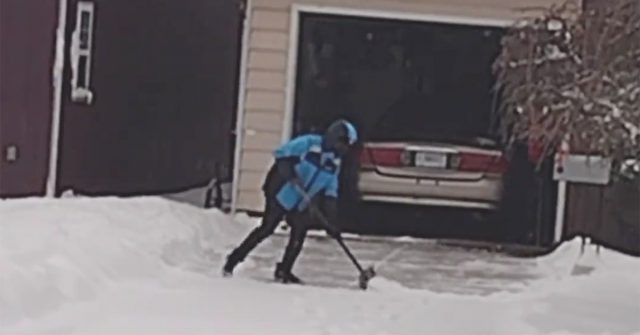 A kind delivery driver went out of his way to shovel the driveway for a 90-year-old woman who was having trouble getting her mail.
Allison Shei looked out of her front window on a snowy day in La Porte, Indiana, when she noticed an Amazon delivery truck stop on her street.
"Our 90+ yr old neighbor got an Amazon delivery today," Allison wrote in a post online.
Her neighbor, an elderly woman in her 90's, has a mailbox which is on the side of her driveway, and as the driver delivered her package, he noticed her having trouble making her way through the snow to get her mail.
"He noticed her struggling to get to her mailbox in the driveway and immediately took care of the problem."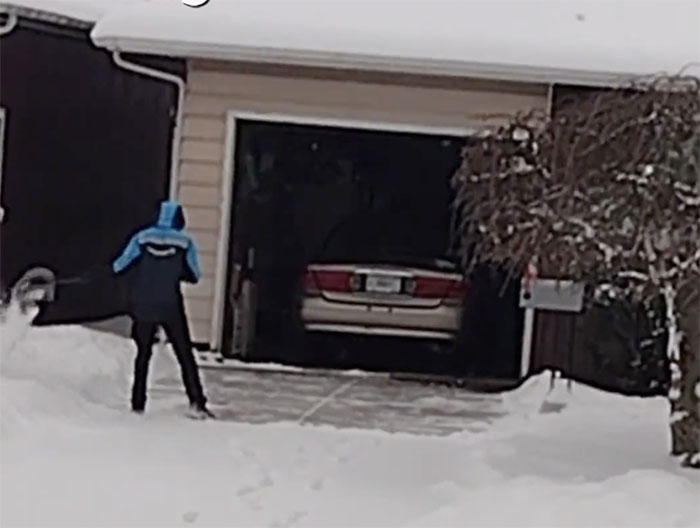 The kind driver then grabbed a snow shovel, and shoveled the elderly woman's driveway so that she could safely reach the mailbox.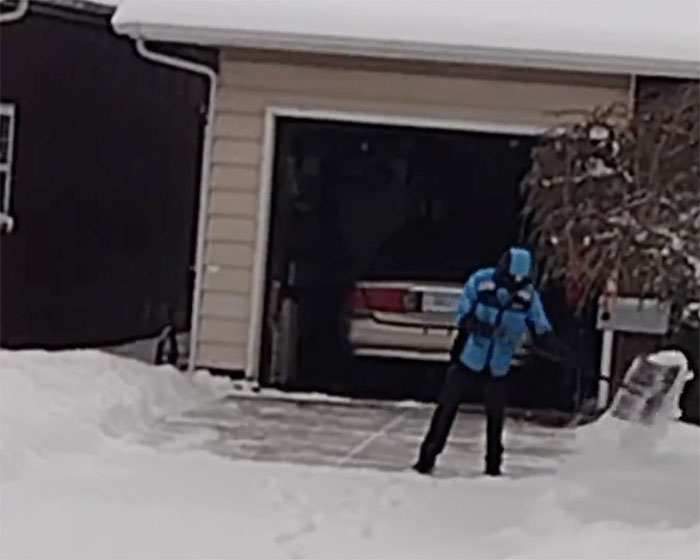 Allison deeply appreciated the delivery driver's kindness.
"Faith in humanity restored," she wrote.
Compassion is seeing another's struggle, and lovingly doing what you can to help them, just as this kind delivery driver did.
You are Loved.
Related Compassion:
Proud Dad Moment: His Kind Sons Asked Him To Stop Car So They Could Help Man In Wheelchair Shovel His Sidewalk
Kind Man Pulled Over And Began Shoveling Sidewalk For Man In Wheelchair Who Could Not Cross Snowbank
Kind Deliveryman Shoveled Snow Off The Stairs Of 87-Yr-Old Woman's Home
View this post on Instagram