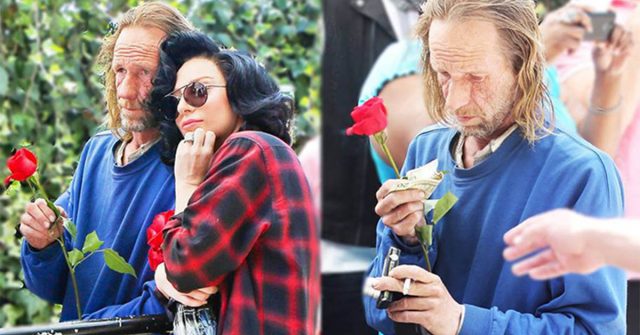 While walking out of her hotel, a crowd of people began to form and all were excited to see Lady Gaga. Lady Gaga noticed a homeless man at the side of the crowd, and she decided to come and pay him a visit.
Lady Gaga gave the man one of the flowers she was holding, and he in turn gave her one of the rings he was wearing.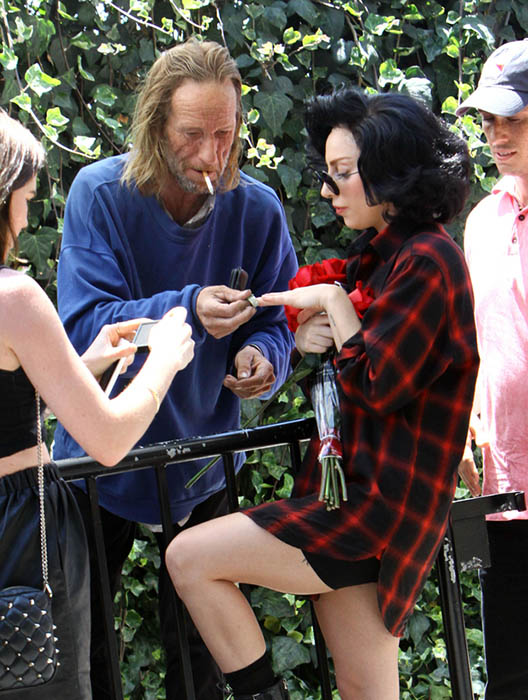 When they were about to take a photo together, the homeless man said to her, "But I smell."
Lady Gaga sweetly replied,
"Don't worry, I smell too."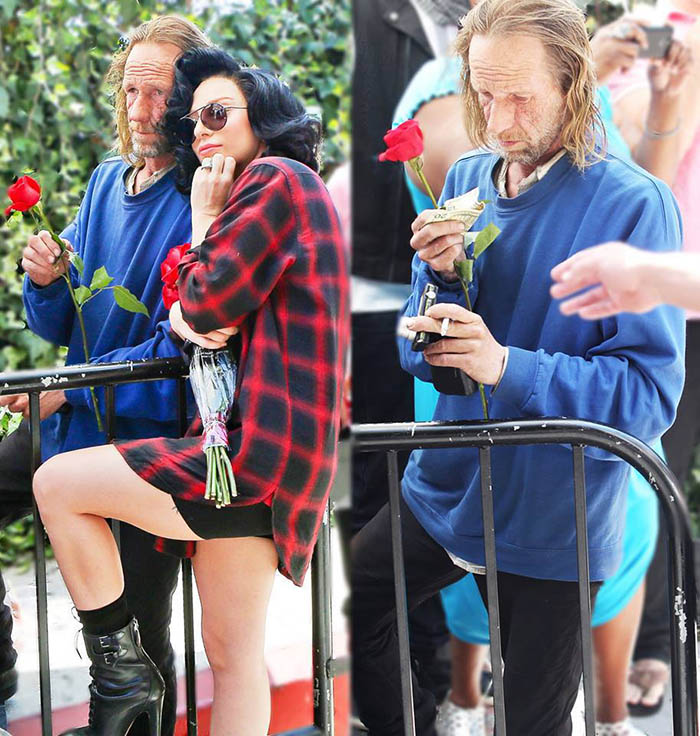 The kindness and acceptance shown by Lady Gaga of the homeless man was so sweet and heart-touching. She also took the money she had out of her pocket and gave it to him.
Lady Gaga has been a champion for helping those in the mental health community and the LGBTQ community. Lady Gaga co-founded a charity with her mother called Born This Way, and they recently published the book Channel Kindness.
"We bring people together to have real, honest conversations and to be kind. Kindness is not an afterthought to our work. It is the driving power for everything we do. It is the lens we view every challenge through. It is framing the way we put everything around every possible solution."
"To me, almost every problem you can think of can be solved with kindness. At least it could be made better", Gaga said.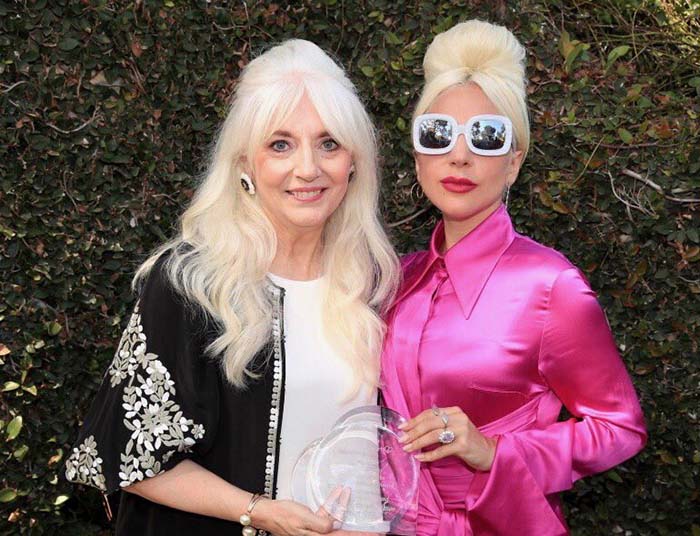 The foundation's book supports "young changemakers who found their inner strength, prevailed in the face of bullies, started their own social movements, and decided to break through the mental health stigma. These storytellers share how they felt, created safe spaces for LGBTQ+ youth, and embraced kindness with every fiber of their being by helping others without the expectation of anything in return."
It's beautiful to see a celebrity showing kindness and acceptance towards the homeless, and treating them as the valuable human beings that they are.
You are Loved.
Subscribe for free to Understanding Compassion on YouTube and help us make the world a kinder place.
See Also: The Top 6 Homeless Contestants That Inspired The World With Their Auditions [Video]
— Understanding Compassion (@U_Compassion) May 14, 2020