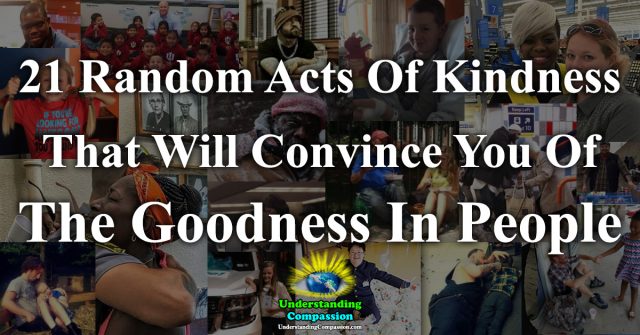 Here are 21 real and genuinely kind people that will convince you of the goodness of other human beings:
1. She Asked For A Free Cup Of Warm Water, But Instead He Stepped In And Bought Her As Much Food As She Could Carry
2. He Sat Quietly Alone In A Restaurant For Two Hours And Paid Over $2500 For Every Family's Meal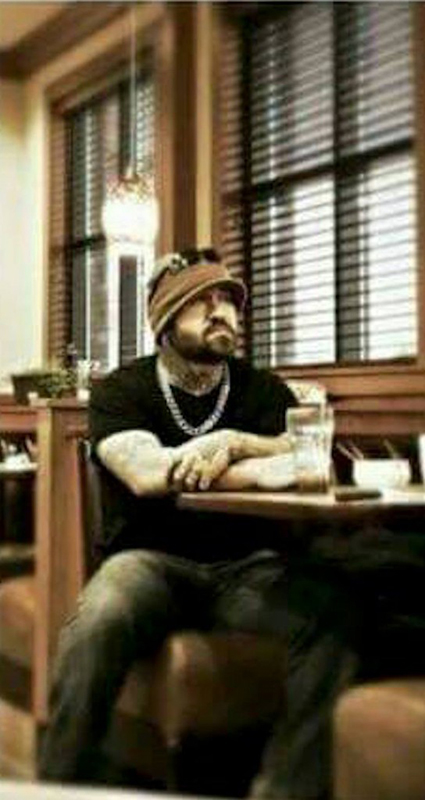 3. A Loving Stranger Regularly Helps Care For A Police Officer After Learning About His Physical Condition

4. During The Coldest Storm Of The Winter, A Kind Woman Drove Through The Streets Of Chicago And Brought Over 70 Homeless People To Hotel Rooms, Which She Paid For, So They Could Stay Warm And Survive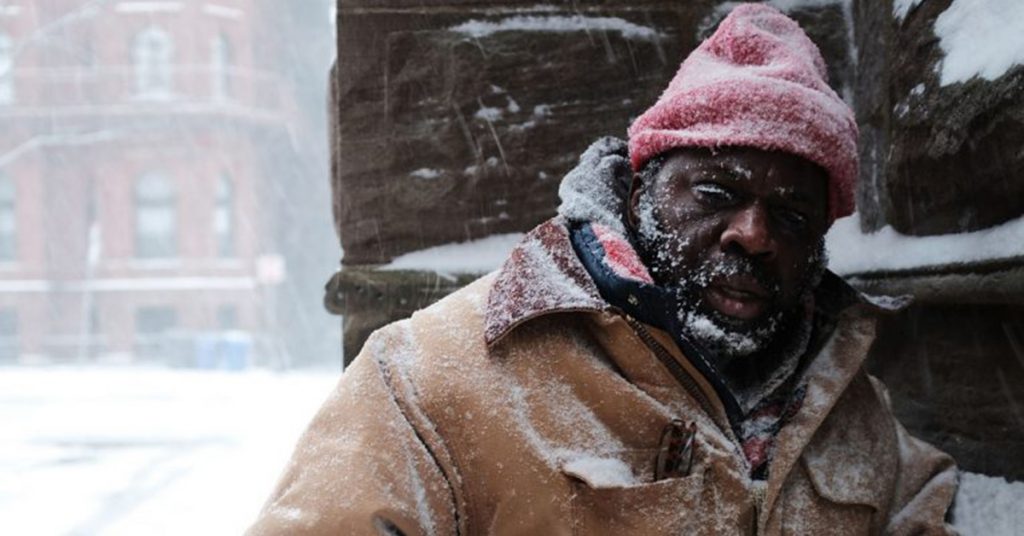 5. This Kind Cashier Was Randomly Inspired To Pay Half Of A Customer's Grocery Bill; Later She Learned How Much The Customer Was Financially Struggling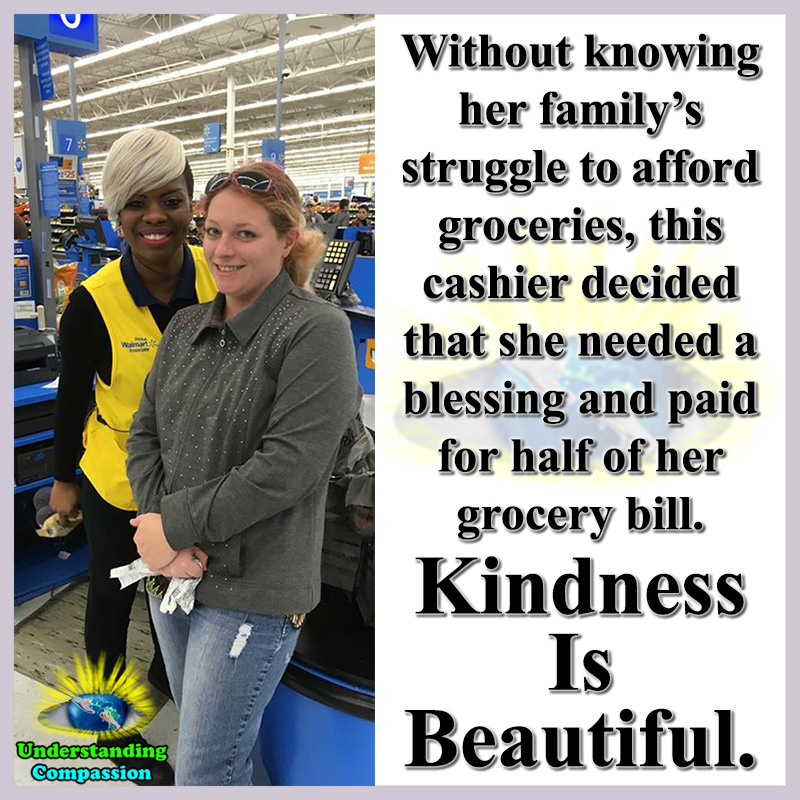 6. This Homeless Woman Fell Asleep In A McDonalds, Then Suddenly Every Customer Took Turns Secretly Giving Her Money

7. This Kind Woman Paid $749 For A Distraught Stranger's 2-Year-Old To Fly With Him After The Man Realized His Child Needed A Ticket Which He Couldn't Afford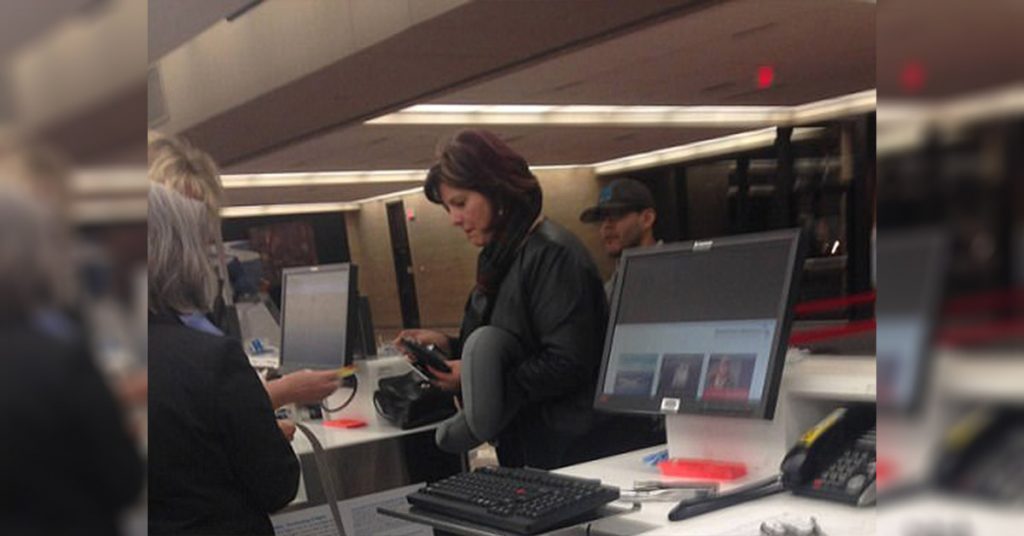 8. He Did Over 5000 Pounds Of Free Laundry For Homeless Families During Easter
9. This Kind 13-Year-Old Girl Won A $70,000 SUV In A Raffle And Then Donated It To Charity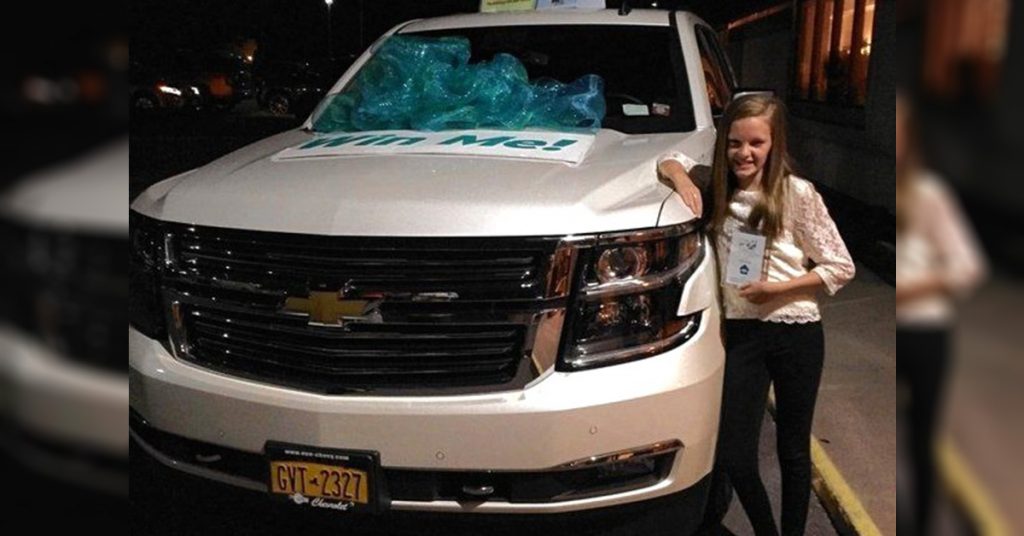 10. This Special Needs Student Spent Countless Hours Saving Thousands Of Bottle Caps To Recycle And Donate To Save Children From Polio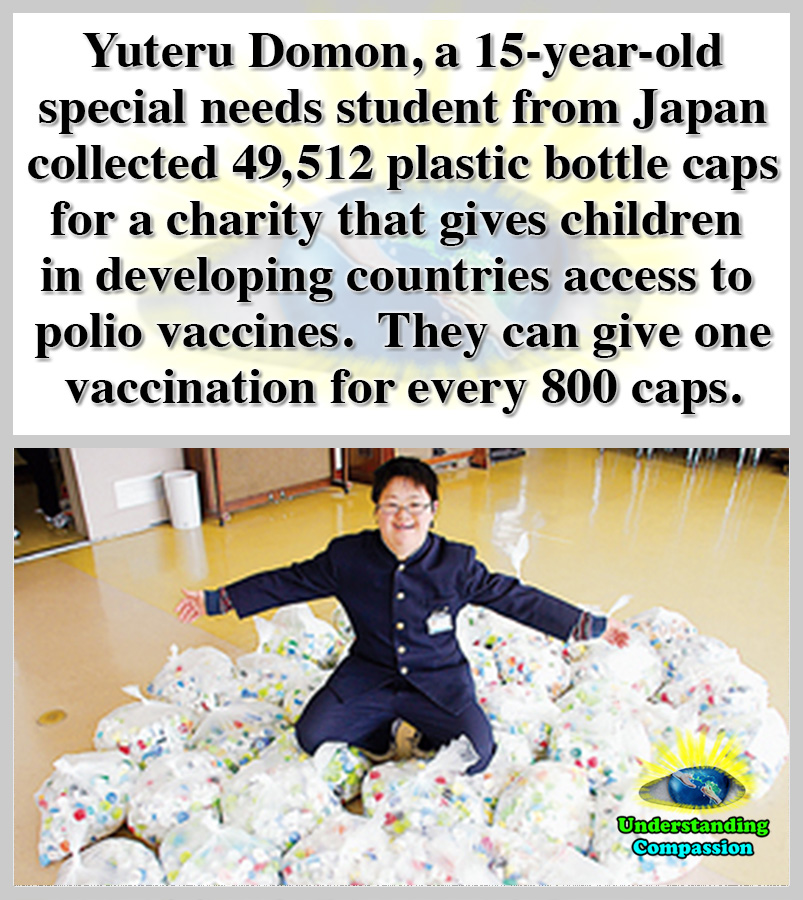 11. This Man Turned His Old Truck Into A Mobile Shower For Homeless People To Get Clean, Warm And To Keep Their Dignity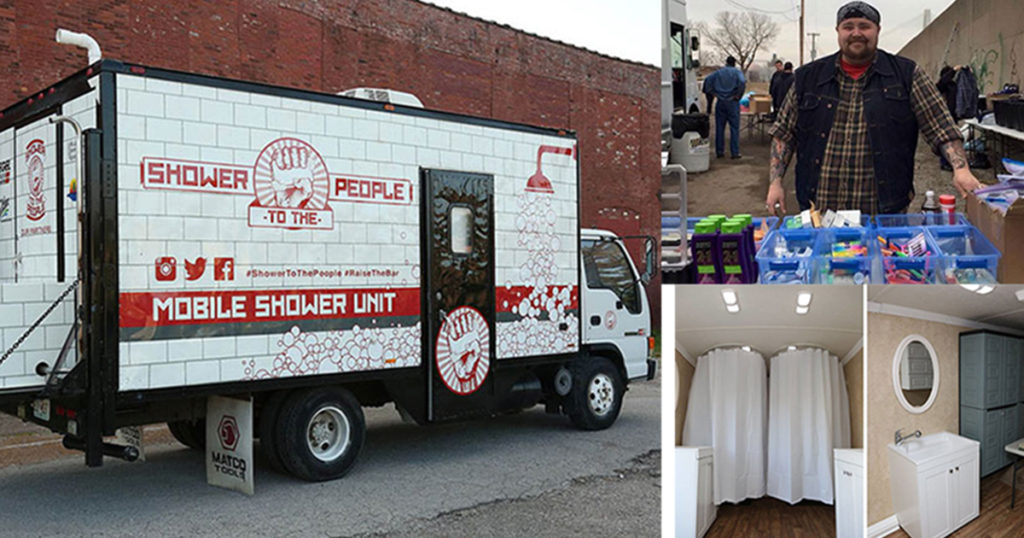 12. This 6 Year Old Girl Randomly Showed Compassion To A Homeless Man In Tears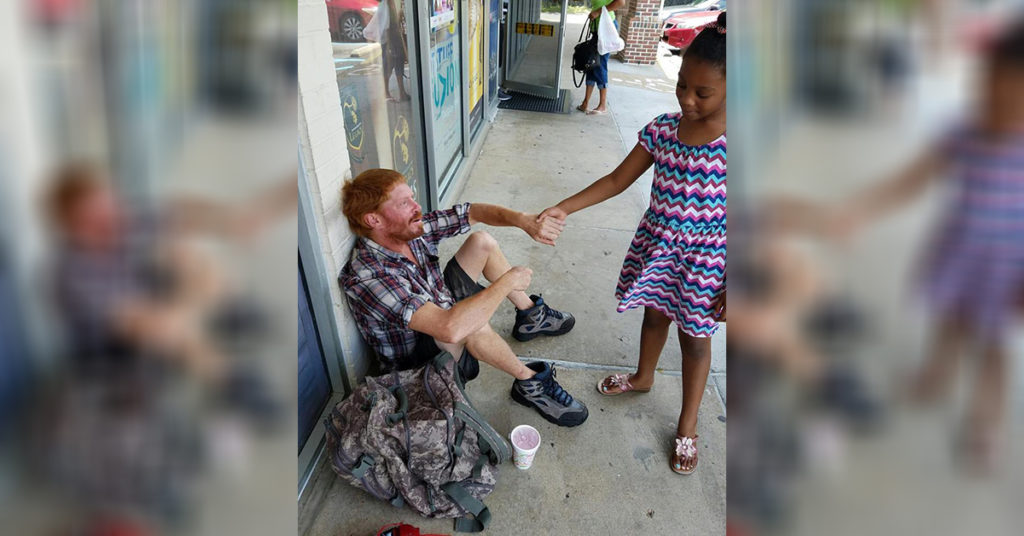 13. Instead Of Buying A Yacht, This Kind Man Randomly Decided To Pay For 26 Kindergartners To Goto College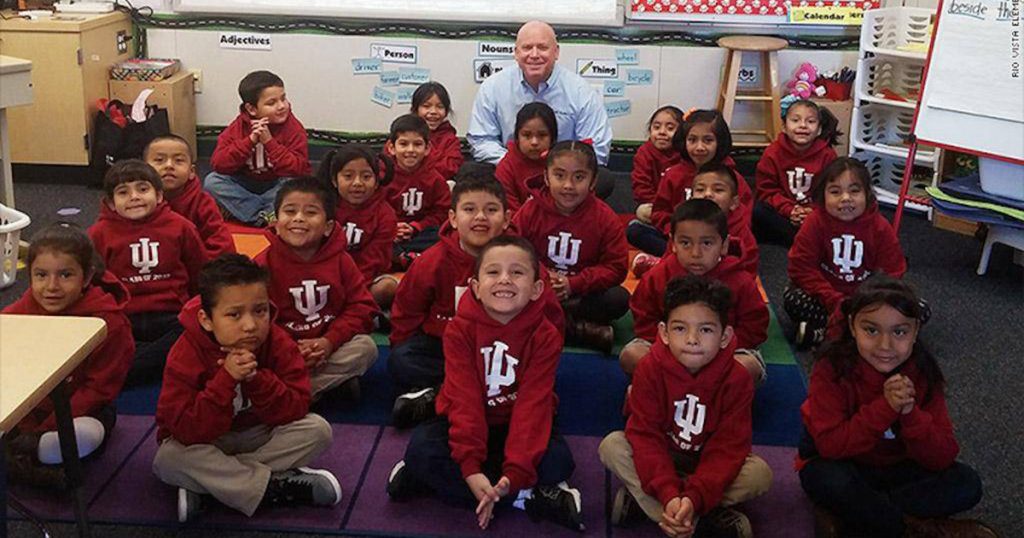 14. An Anonymous Donor Pledged £150,000 For His Leukemia Treatment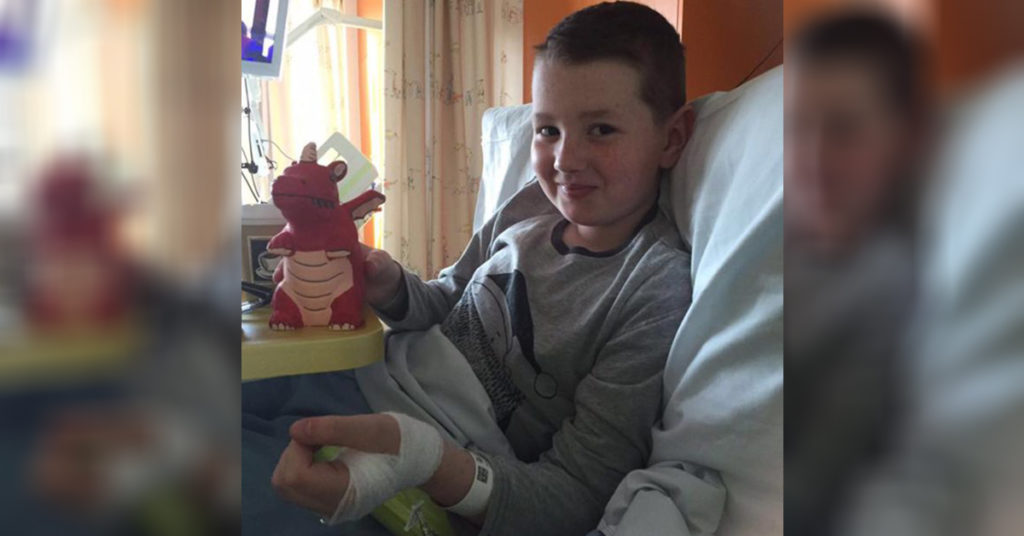 15. A Distressed Grandma Misdialed A Stranger Instead Of 911, But He Came To Help Anyway
16. This 8-Year-Old Boy Grew His Hair Out For 2 Years To Donate To Kids With Cancer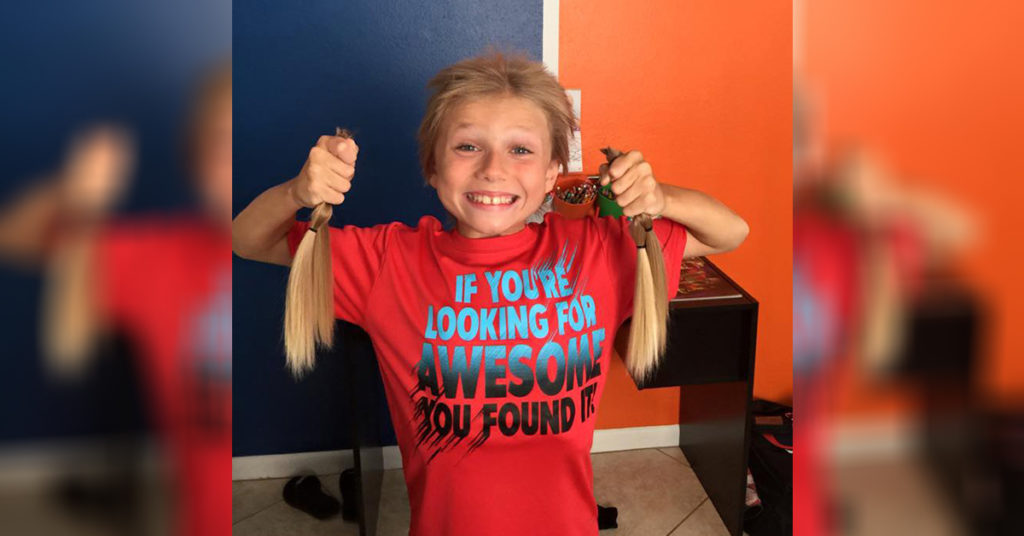 17. She Used Her Lunch Break To Sit And Eat With A Lonely Homeless Man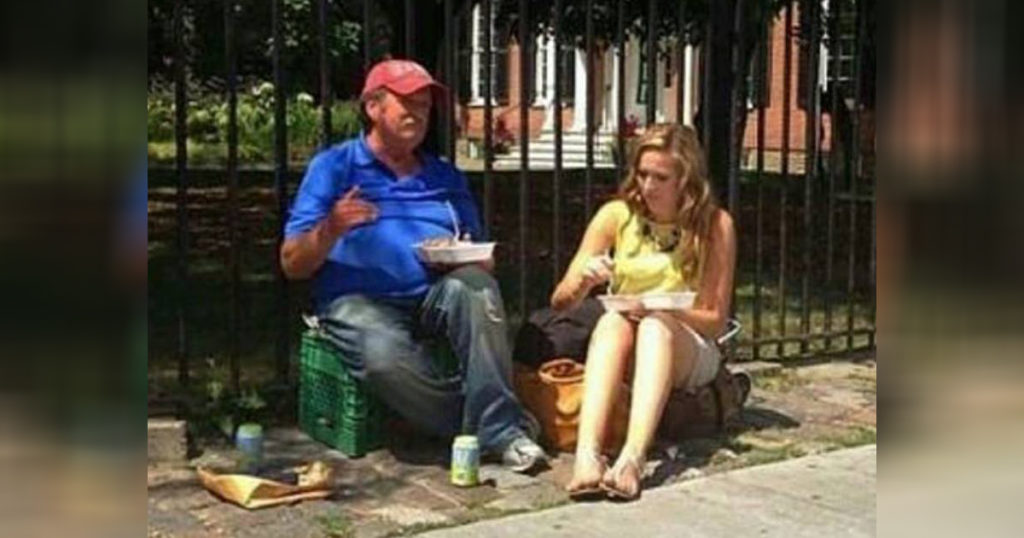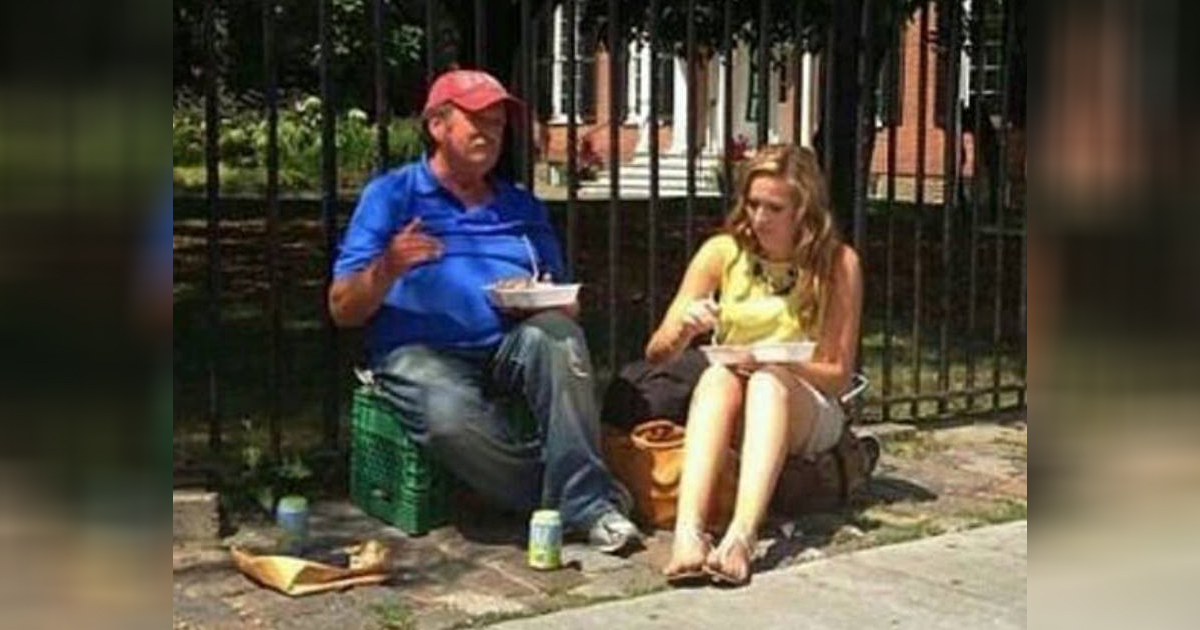 18. This Former CEO Opened His $30-million Home To 70 Foster Kids Who Were Displaced By A Hurricane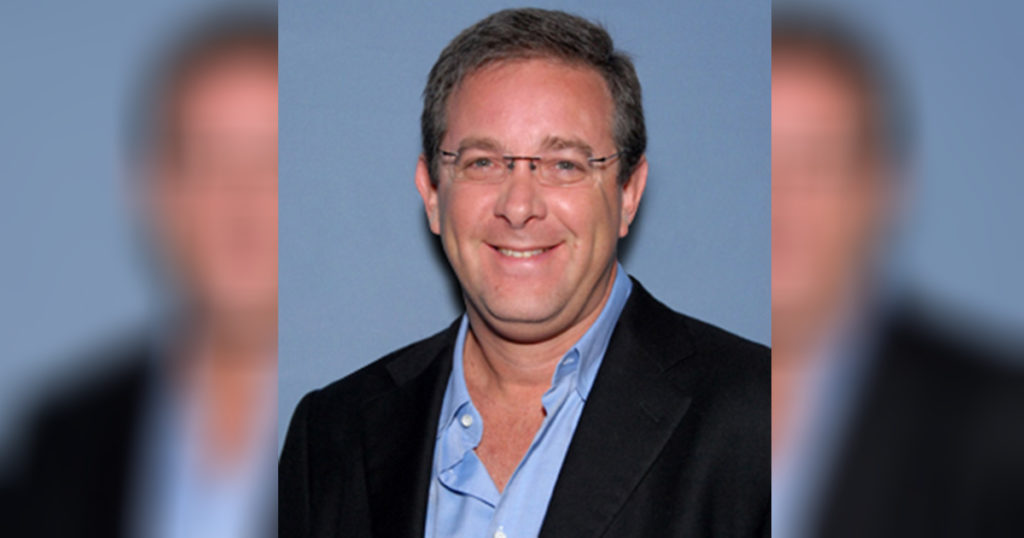 19. This Kind Barber Went Above And Beyond For A Child With Autism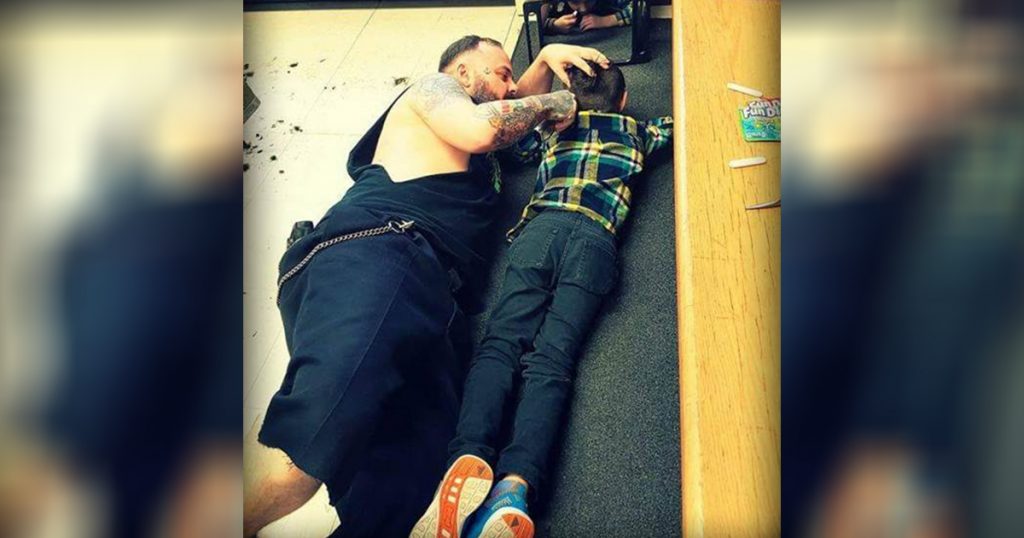 20. He Helped Carry A Disabled Man During A Hay Ride, Who Accidentally Peed On Him Due To His Condition, But 40 Minutes Later The Compassionate Young Man Still Had A Caring Smile On His Face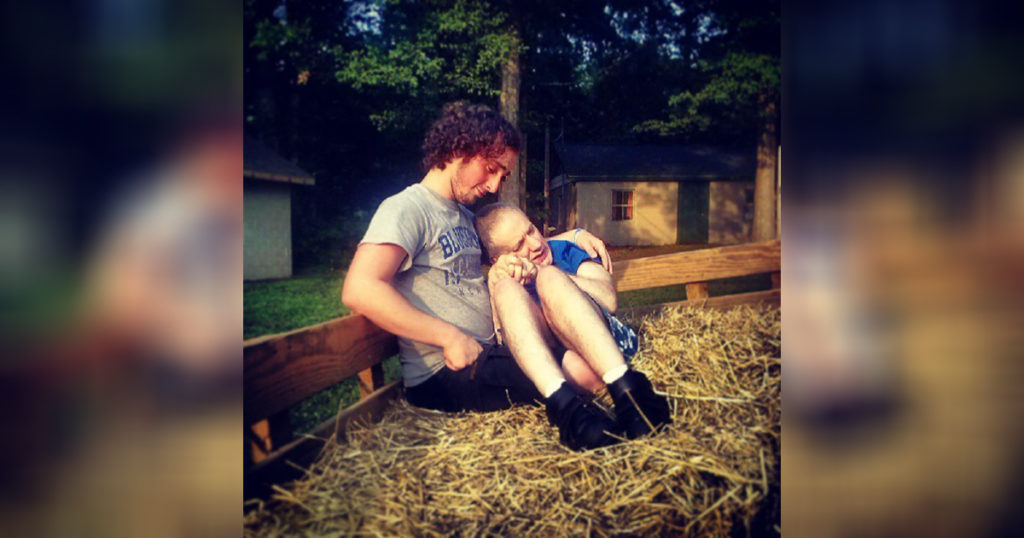 21. He Stopped Running To Catch His Train To Help This Older Woman With Her Bags

Do you know how wonderfully kind and loving your fellow human beings are?
Let us know in the comments.
Help One Person Every Day, And Together We'll Set The World In The Right Direction.
You are Loved.
See Also: 10+ Times People Totally Restored Our Faith In Humanity