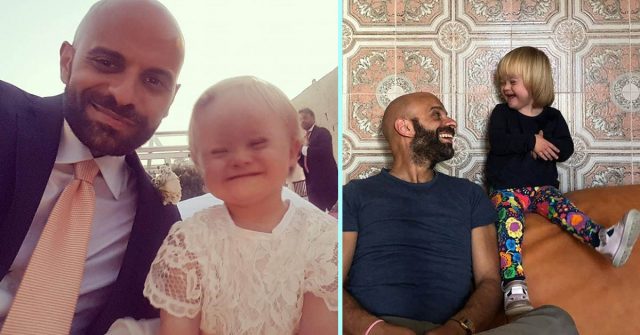 Sweet little Alba had been waiting for a parent whom she could finally call daddy.
Born with Down syndrome and put up for adoption, weeks went by with more than 20 possible adoptive families passing on the opportunity to provide Alba with a forever home. Yet when Luca Trapanese, a single Italian man who has been involved in social work for most of his life, when he first held Alba, he knew in his heart that he was going be the father of this beautiful baby girl.



While dozens of the potentially adoptive families interviewing Alba were unprepared to raise a child with Down syndrome, Luca had himself spent years volunteering for a foundation which provides support and assistance for children with special needs.
"Since I was 14 years old, I have volunteered and worked with the disabled so I felt I had the right knowledge and experience to do it," Luca explained. "She brought me happiness and a sense of fulfillment. I am proud to be her dad. I wanted her to be my daughter."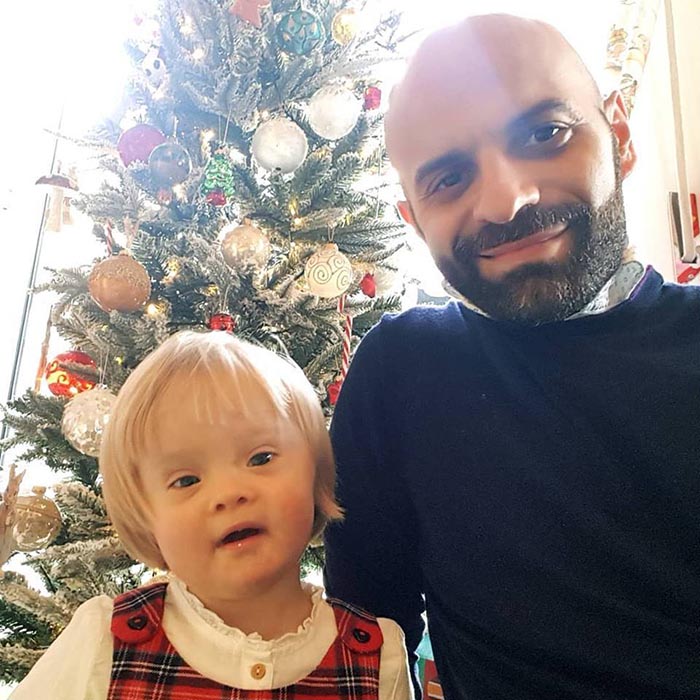 Luca's sense of compassion and his heart for helping others developed during his teenage years, when one of his close friends, Diego, suffered from terminal cancer and was hospitalized for a long period of time. Luca would spend every moment he could with his friend, helping him with his homework, talking about life, and most importantly, letting him know that he wasn't alone.
"Diego's death left me with a profound awareness of what living with an illness meant," Luca explained. "That's why I started volunteering with a church in Naples to help critically ill people and kids with disabilities."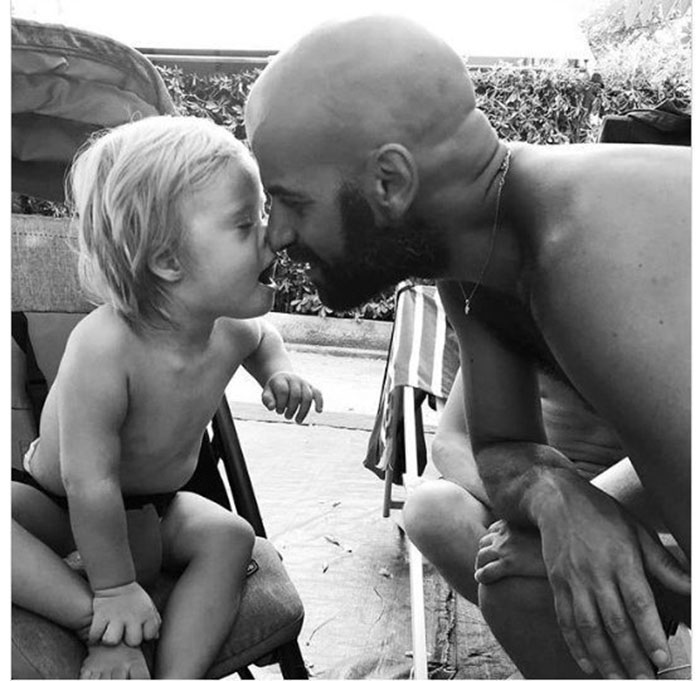 While most adoptions are already difficult to finalize, being a single gay man made it all the more difficult in Italy for Luca to become an adoptive parent.
"I wanted to become a father, but at the time in Italy it wasn't possible for a single parent to adopt. Then things changed and at the beginning of 2017, I was able to apply for adoption, [but] I was told I would only be given a child with problems."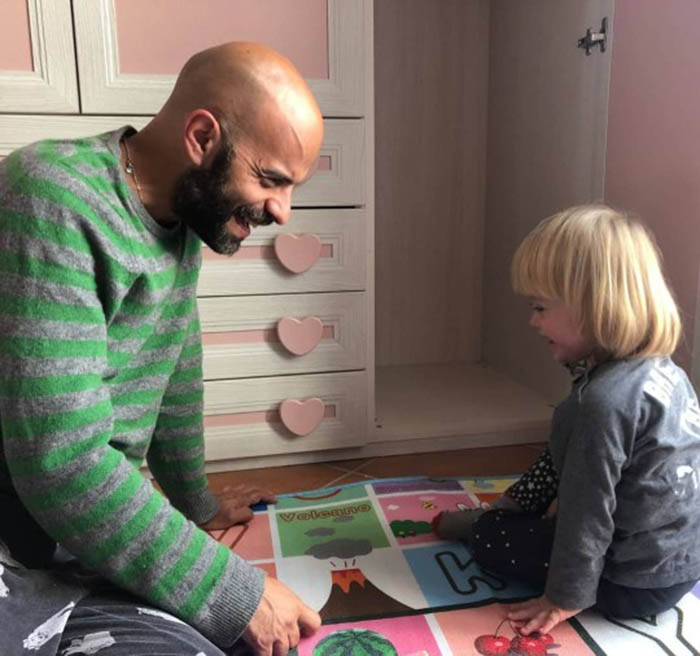 Yet to Luca, children with special needs are not children with "problems." They are lovable children who deserve just as good of a life as everyone else. He wrote on his application that he was happy to adopt a child regardless of their health condition. Shortly after, he was able to meet Alba.
"When I held her in my arms, I was filled with joy," Luca said. "I felt she was my daughter immediately. I knew I was ready to be her father."
Luca succeeded in adopting Alba, and the two of them have never been happier.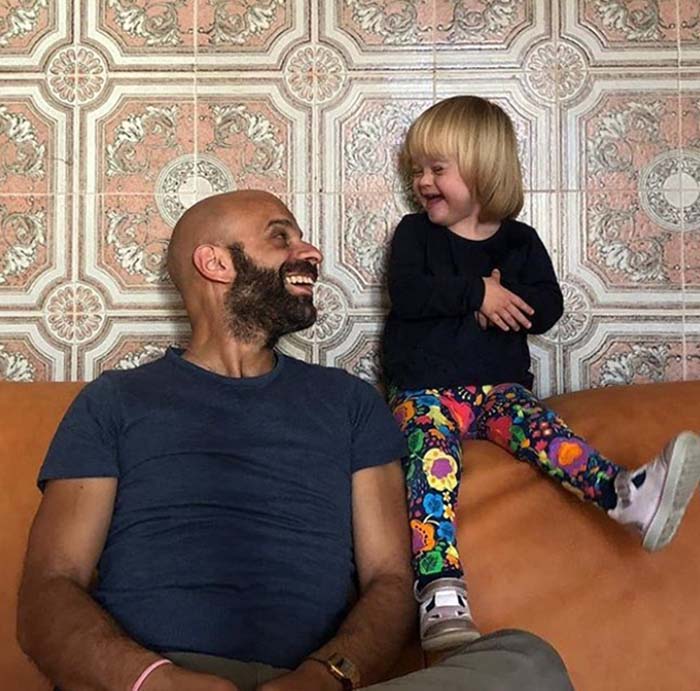 Hundreds of thousands of people from around the world have praised Luca for his unconditional love for his daughter.
"You can see the baby is so happy," wrote Diamante C.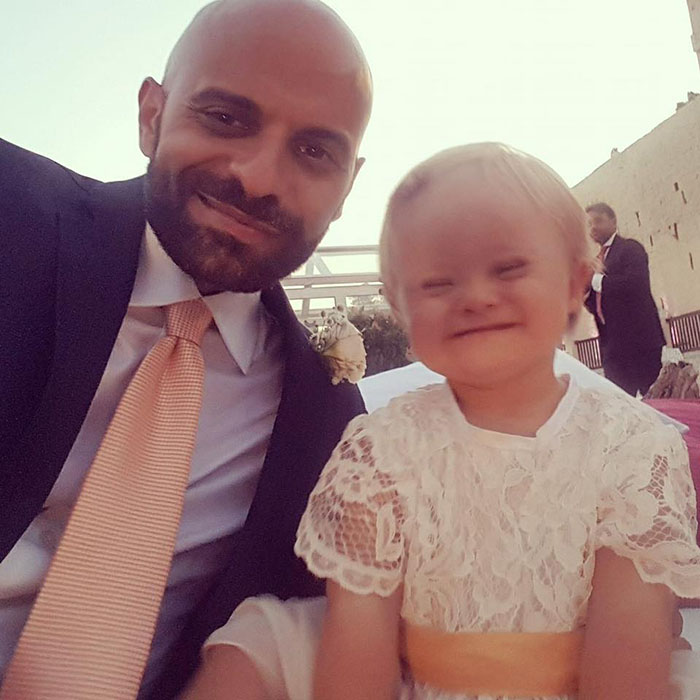 "A big thumbs up to you sir! Beautiful story!" commented Daniel O.
"She is too cute….it is what being a Dad is all about….Love…" shared Vinnie B.
Luca is both excited and prepared to provide a beautiful life for little Alba.
"I will spend the rest of my life with a girl I love," Luca says, "and we will do many wonderful things together."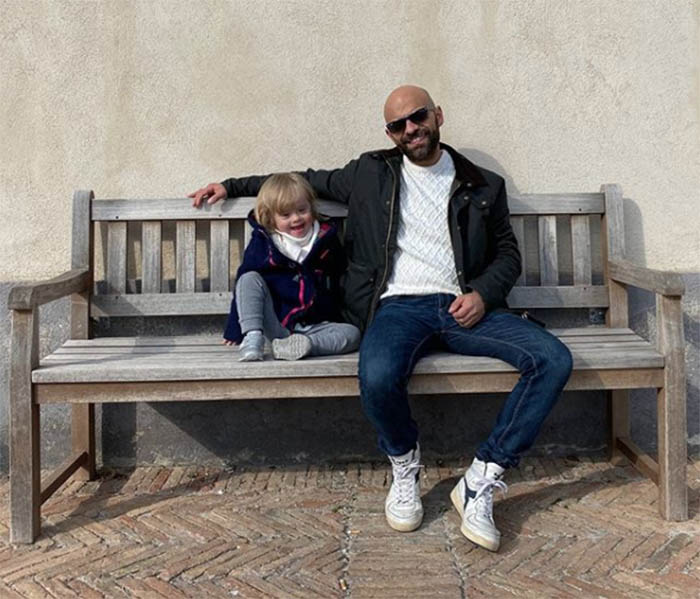 Luca shares updates on how Alba is doing on their Instagram page. You can follow the beautiful pair here.
You are Loved.
See Also: 4-Year-Old Girl With Down Syndrome Can't Stop Smiling As She Walks The Runway In Fashion Show