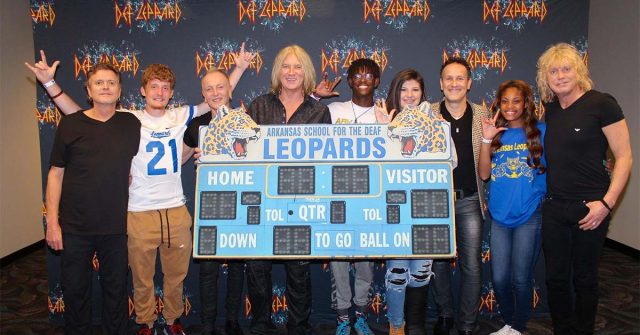 The Arkansas school for the deaf has been helping deaf students receive an education since 1850, and their school mascot happens to be a Leopard.
The 80s rock band Def Leppard, which sings popular songs such as "Pour some sugar on me", was made aware during their tour stop in Arkansas that a local school for the deaf had "Deaf Leopards" as mascots, so they arranged a meeting.
Def Leppard invited students from the school to their concert, and the band and the students got together for a conversation and some photos.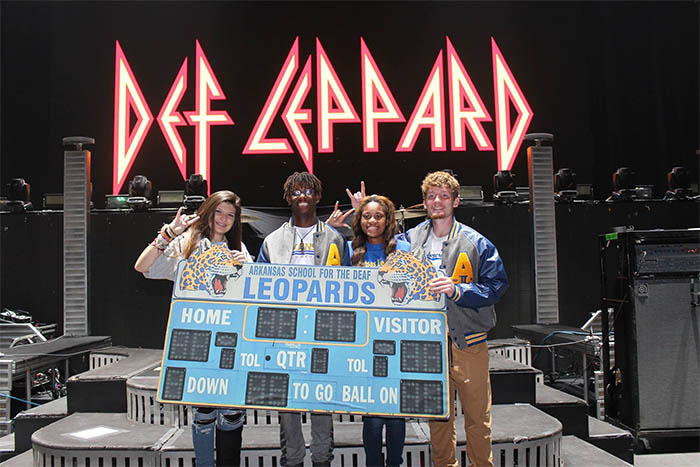 The students were very excited, and the band had a lovely time as well.
"We're so proud for anyone to shine a light on our school, on deaf education and on the work we do here," Stacey Tatera, spokeswoman for the school shared.
"Arkansas' Deaf Leopards – Thanks for coming out to the show!" Def Leppard posted on their social media account.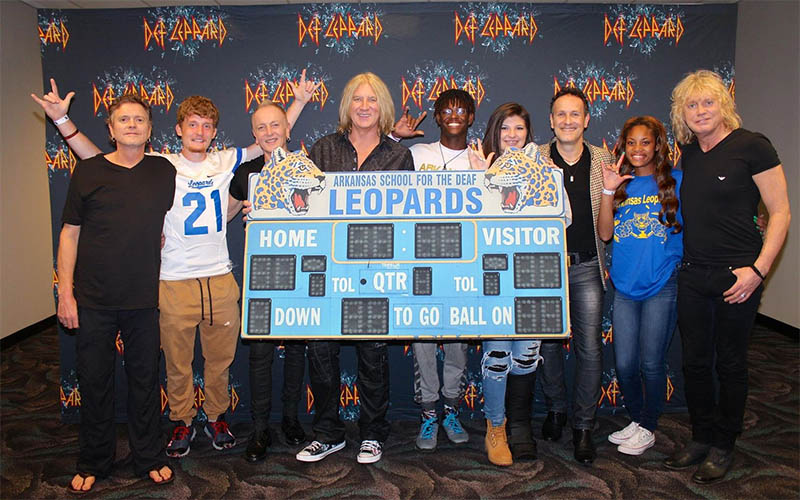 Thousands of hearts online have appreciated the sweet moment.
"And I thought I couldn't possibly admire these guys any more! The beaming smiles on those kids' faces tell the story! Thank you for always caring for your fans," commented Karen M.
"Thanks for taking timeout for those less fortunate! Rock on Def Leppard!" wrote Sammy R.
"The guys showing why they're such legends, very awesome of you to take time out of your busy schedules to touch the lives of some really cool kids," commented John J.
You are Loved.
Post by @understanding_compassion

View on Threads
Please Follow Understanding Compassion on YouTube and help us make the world a kinder place.
Related Compassion:
Lady Gaga Took A Photo With A Homeless Man Who Said, "But I smell." She Replied, "Don't worry, I smell too."
After Hearing That Two Trapped Miners Asked For Foo Fighters Music, Dave Grohl Promised Free Tix And Wrote Them A Song