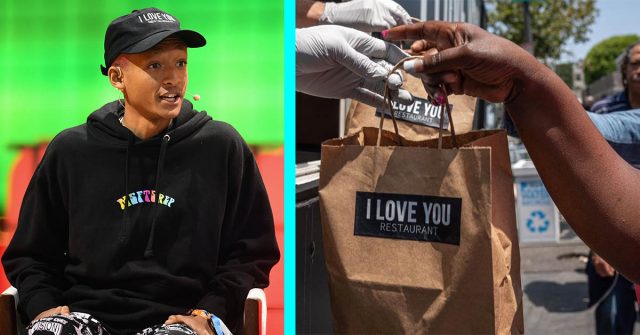 Jaden Smith, the Karate Kid star and son of Will Smith, is working on opening a restaurant which will provide free meals to the homeless and to those in need.
Previously on Jaden's 21st birthday, he launched the 'I Love You' food truck which provides high quality vegan meals to the homeless and food insecure of Los Angeles.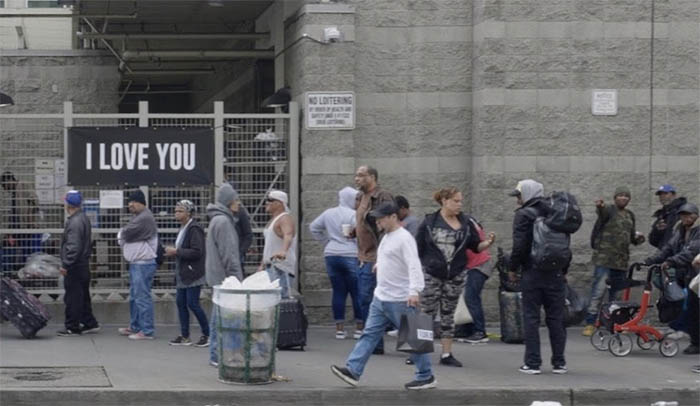 "Our mission is to spread love to communities experiencing food and/or housing insecurity by offering water along with fresh, high-quality, and delicious sustainable meal options," Jaden's website explains. "When the Whole World Helps, the Whole World Heals."




After serving healthy meals to more than 8,000 of LA's homeless on skid row, Jaden expanded to begin serving the homeless of New York City as well.
"[We were] not able to actually get our food truck down to Skid Row and physically hand it out to people for obvious reasons," Jaden said. "You're thinking about everything happening with covid and people having to stay home and all this stuff. Well, if you're homeless, you can't stay home… So we've been donating… everything that we can… vegan food, masks, clothes, hand sanitizer, and all different types of things."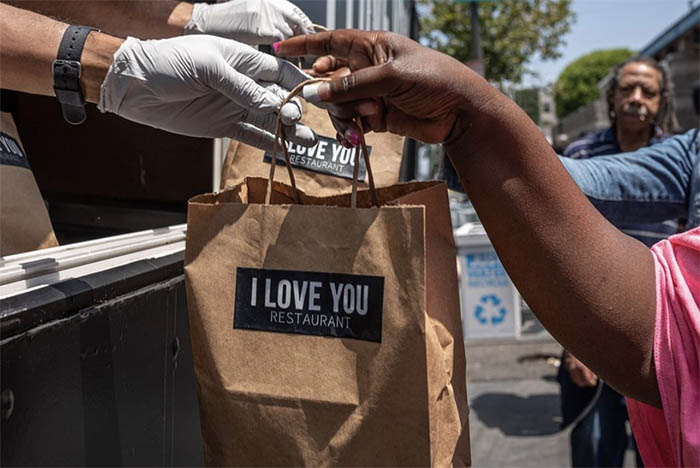 Jaden's kind heart has become more and more inspired after seeing the smiles on the faces of his homeless neighbors after they have eaten a decent meal. He now is planning to expand his I Love You concept to having a permanent restaurant location.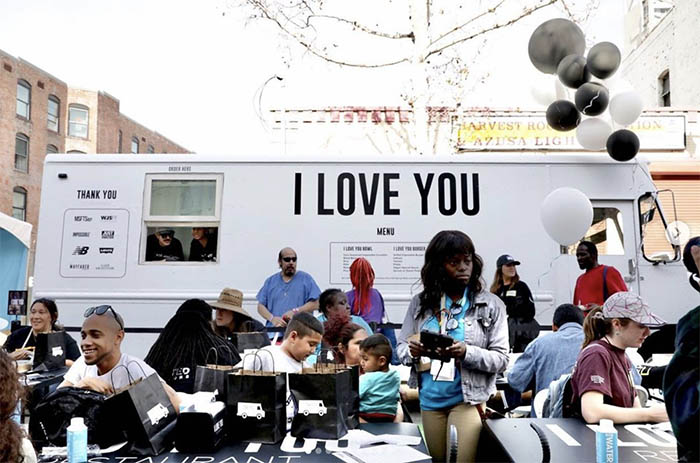 Jaden plans to serve the homeless meals for free, and to cover them will charge a little extra for meals purchased by the kind customers dining in who are not food insecure.
"It's for homeless people to get free food," Jaden said about the upcoming restaurant. "But if you're not homeless… you pay for more than the food's worth so that you can pay for the person behind you."
What a joy it is to see Jaden using his influence as a celebrity to help those who need help the most, and to see our beloved homeless not only receiving a meal, but a healthy, quality, vegan meal.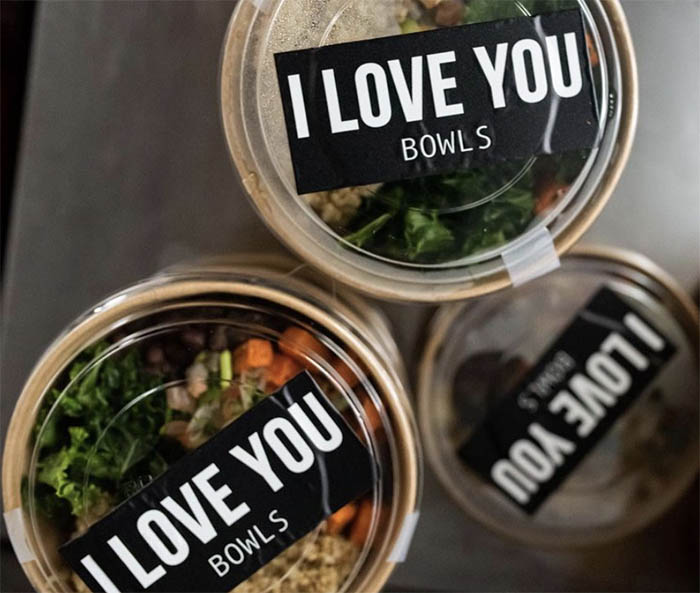 You are Loved.
Related Stories:
Bon Jovi Opens His Third Community Restaurant To Serve Free Meals To People In Need
This Share-A-Meal Food Truck Gives Out 250 Free Hot Burritos To The Homeless Each Night
Lady Gaga Took A Photo With A Homeless Man Who Said, "But I smell." She Replied, "Don't worry, I smell too."
View this post on Instagram