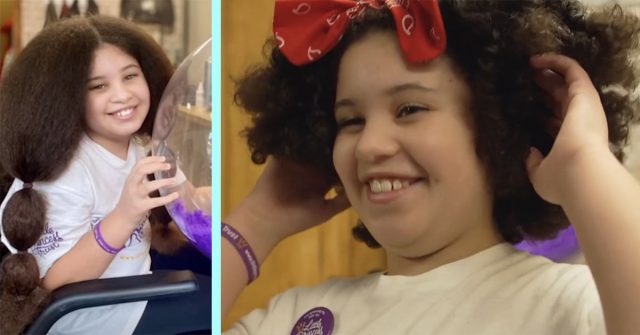 Since the age of 5, Poppy has wanted to grow her hair out in order to donate it to children experiencing hair loss from chemotherapy.
Poppy, who lives in Aberdare, Wales, was inspired at a young age to to grow her hair long to help other children during a difficult times in their lives. But when her family began looking for a charity to donate to, they learned that many charities and wig makers were unable to make wigs using real afro hair, as it is often more delicate to work with. To make an afro wig, most wig makers use straight hair, which is then styled into a tight curl.
The charity Little Princess Trust, which provides wigs for children who have lost hair while undergoing chemotherapy and cancer treatment, recently helped design a new technique for sewing hair which makes more genuine afro wigs for children possible.
For Poppy, she just wanted "to help and be generous."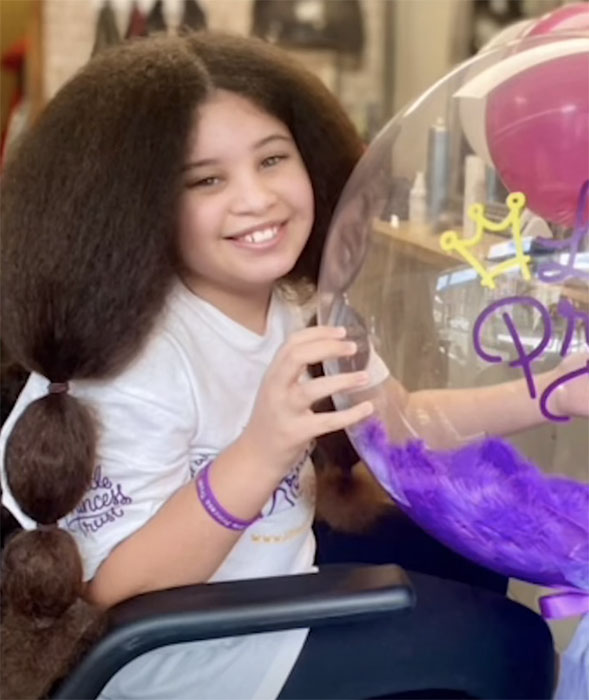 "It's important to donate afro hair because it's a big part of people's identity," Poppy said.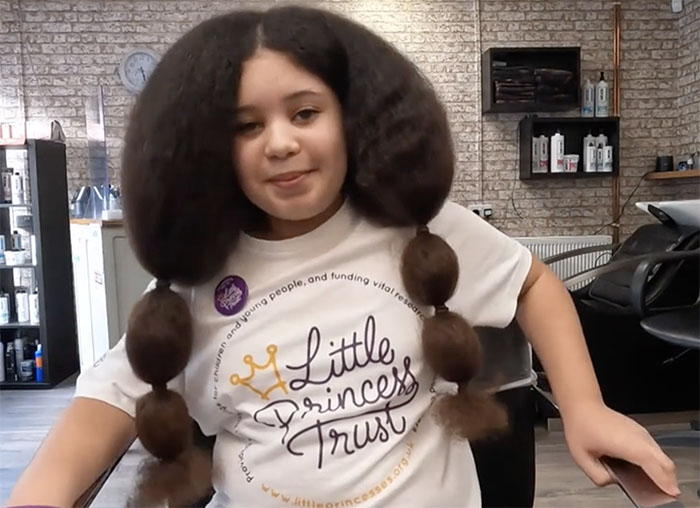 Phil Brace of Little Princess Trust shared that it's important for them to have genuine afro wigs for children.
"We wanted to just give that extra choice and ensure that we could give that heritage wig, that heritage afro hair," he said. "There are enough challenges with hair loss for a young person, without having to worry about whether they get the wig they want."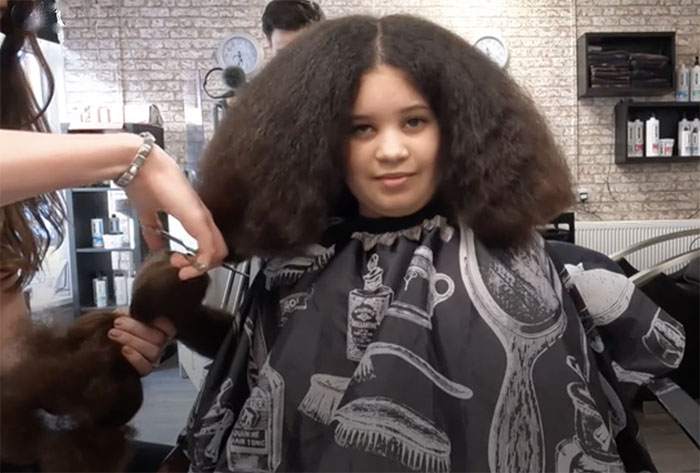 He said that their charity has been looking for more afro hair donations, and he described Poppy's donation as a "selfless act of kindness."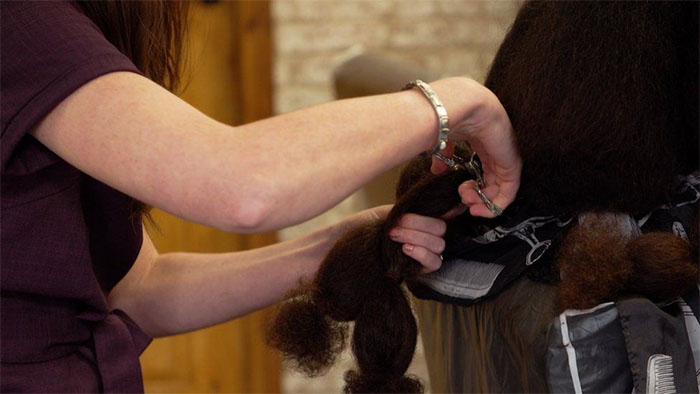 Poppy's Mom, Beki Lee Burrowes, has been very proud of her daughter and recognizes the importance of providing afro wigs for children.
"To know that a child suffering from cancer, who's having a horrible time in their life, for them to have access to hair that represents them and their identity… being part of that is really important to us," she said.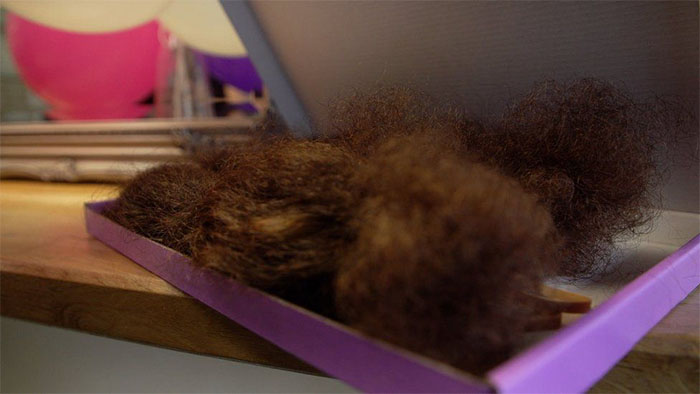 Poppy and her Mom helped fundraise for Little Princess Trust as she grew her hair, and they were able to donate roughly $3,000 (£2,500) to the kind organization as well.
"It just feels so overwhelming and we're just so proud of her and the fact that she stuck to it," Beki said.
Poppy is so happy with where her hair is going, that she is ready to grow it out to donate it again.
"I can't wait to do this again in the future," she said. "I'm really proud of what I did today and I'm really excited."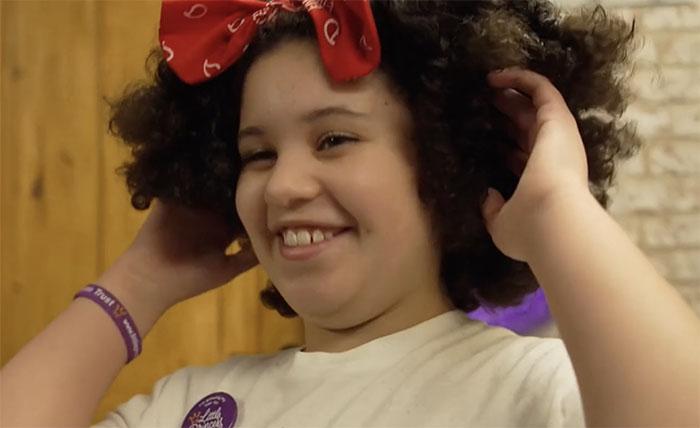 Watch This Heartwarming Interview With Poppy And Her Mom:
You are Loved.
Related Compassion:
Kind 8-Year-Old Boy Spent 2 Years Growing His Hair Out To Make Wigs For Kids With Cancer
Two Kind Friends Grew Their Hair Out And Donated It Plus $8,000 To Wigs For Children With Cancer