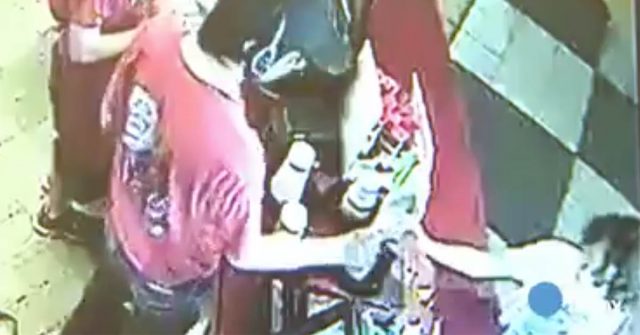 When a young boy was two dollars short, a kind cashier used his own card to pay for the boy's order.
Travis Sattler was working the register at a Freddy's Frozen Custard & Steakburgers in Katy, Texas, when a young boy came to the register. He ordered a mint and oreo concrete custard, and after Travis told him the total, he began counting his change.
The boy seemed a little nervous, and ended up handing all of his change to Travis, which was $2 short of the total.
"Once I told him his total he was fumbling around with his change [and] all of his money, counting it all," Travis said. "He was a little nervous that he didn't have enough, and he ended up just handing me everything he had. It was maybe two dollars short."
Travis told the young boy, "It's on me," and swiped his own credit card in the register to cover the boy's order.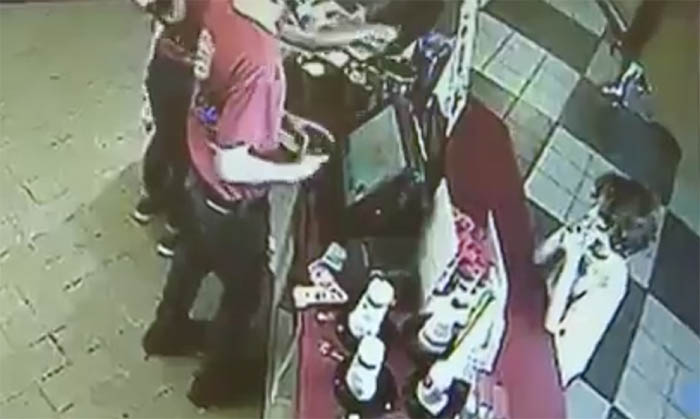 "[He had] just the biggest eyes, and the widest smile," Travis said of the boy.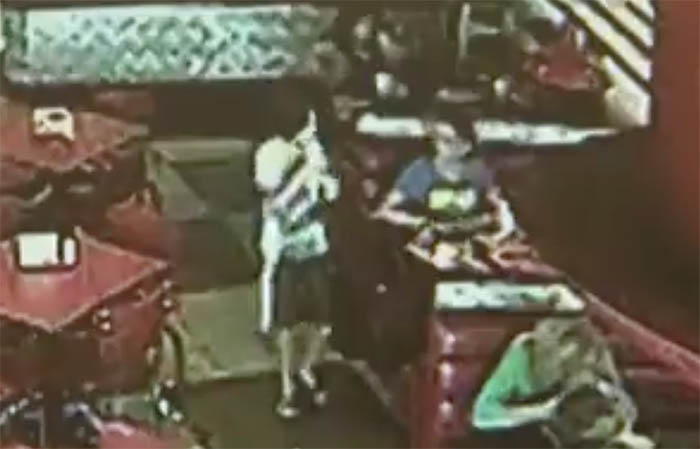 About 30 minutes later and after the young boy had finished his custard, he returned to the register, handed a small note to Travis and then left with his mother.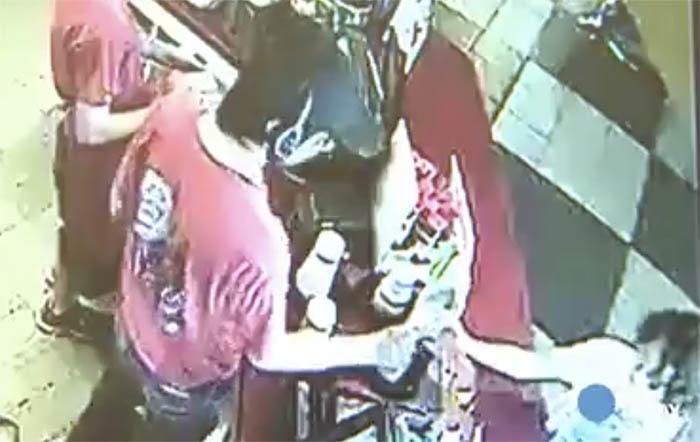 It was a thank you note he had written at his table, and to Travis' surprise, there was also a $100 bill which the boy's mother had put inside.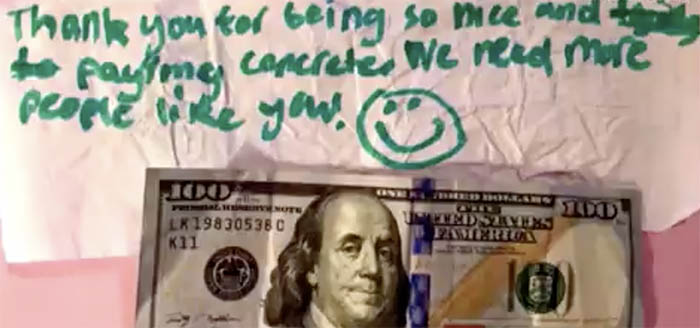 The note read: "Thank you for being so nice and pay my concrete. We need more people like you!"
Travis was deeply moved.
"I was smiling for the rest of the day, I could not get over it," Travis said. "It made my day."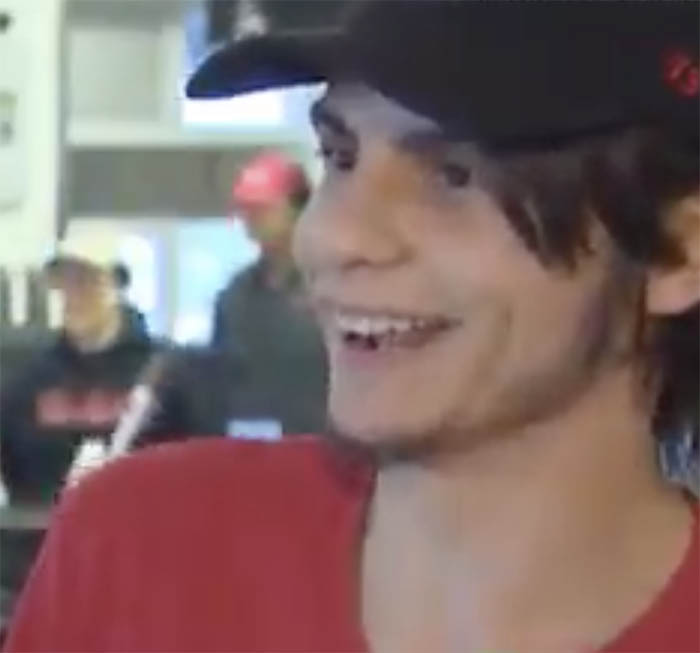 Travis, a nursing student, plans to use the $100 to put towards his education.
"I am currently paying my way through nursing school, so that will definitely help with that," Travis shared.
Some of Travis' coworkers saw his kind exchange with the young boy, and were proud of his good deed.
"There is a lot of good still out there no matter what we hear, especially in our young folks, we have a number of them here, Travis being one of them," coworker Padden Nelson said.
"We all need to look out for each other," Travis said.
You are Loved.
View this post on Instagram
Related Compassion:
Teen Kroger Worker Reaches Into His Own Pocket To Help Pay For Elderly Customer's Groceries
It's okay, ma'am. I got you. Kind Cashier Buys Meal For Woman Who Forgot Her Wallet
Kind Woman In Drive Thru Gave Flowers And $1000 To Struggling Cashier Who Was Saving Up For A Car