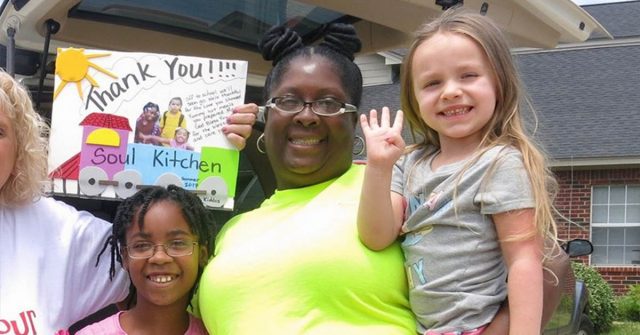 A kind woman in Texas drives 100 miles each morning in order to feed hundreds of hungry children in a small town that does not have a food security program.
Willa Johnson used to work for the state of Texas as part of a program that feeds hungry schoolchildren. Her job took her to cities all over North Texas, where she would host programs to help feed food insecure children. But one small town with a high child poverty rate, Athens, TX, did not have such a program, and many children there were often going to bed hungry.
Willa, a 51-year-old grandma, eventually left her job and took it upon herself to make sure that no child in Athens was going to bed hungry. Each morning, she leaves her home around 1 a.m., drives 100 miles from Fort Worth to Athens, and begins cooking for hundreds of children who otherwise may not get a meal that day.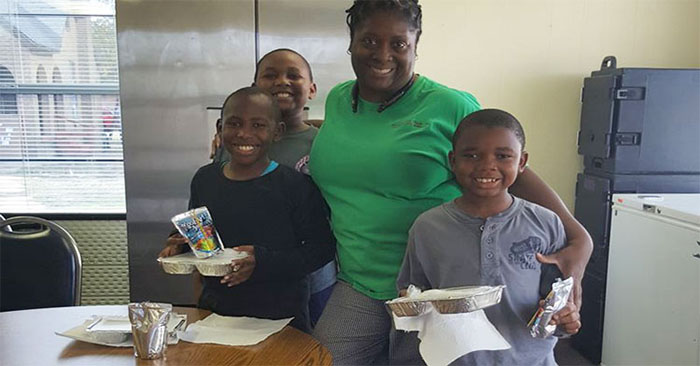 "My typical day starts at one a.m. coming out of Fort Worth," Willa said. "I travel to Athens daily."
In just one day, Willa serves roughly 300 full course meals to the beautiful children of Athens, and she pays for the food out of her own pocket.
"I cook with a lot of sugar, butter and love, love, love, and when you're cooking from your heart, that makes it even better."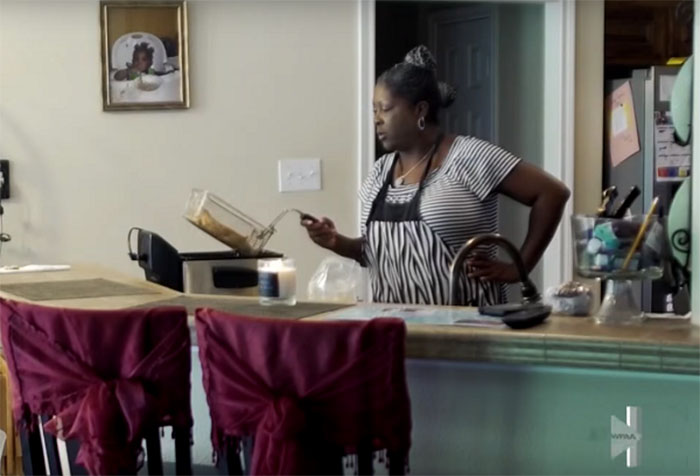 "If a kid is hungry and they wanna eat, I will feed them," she said.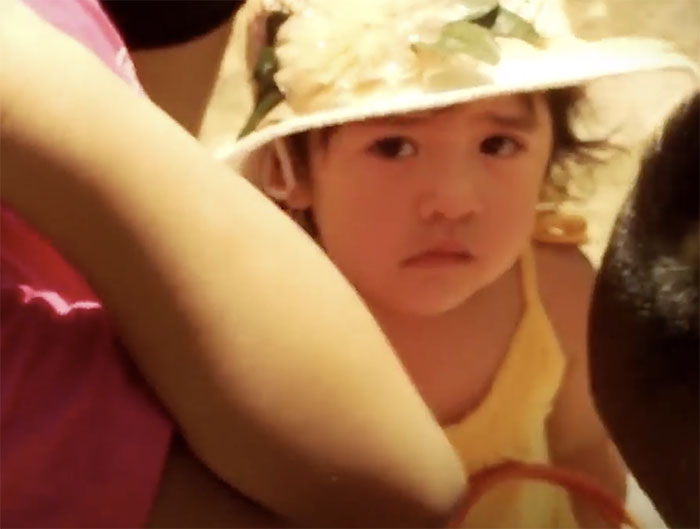 While Willa spends from her own retirement savings to help these children who otherwise would be going hungry, she feels that it is her calling to do so.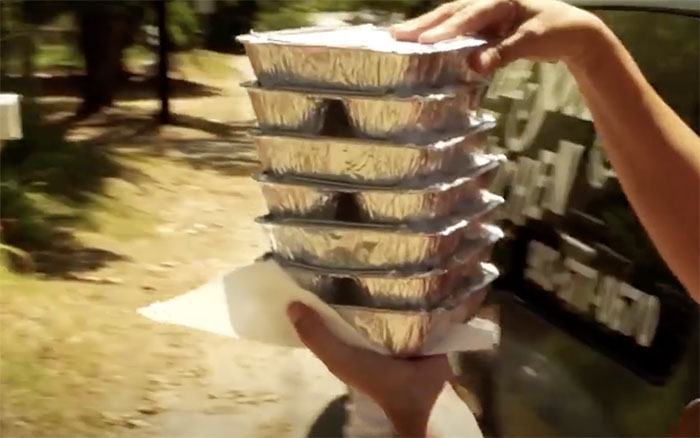 "When you have it in your heart and it's your passion, it's not going to bother you at all," she said. "God put people on this earth for certain reasons, like he put me here to cook for these kids."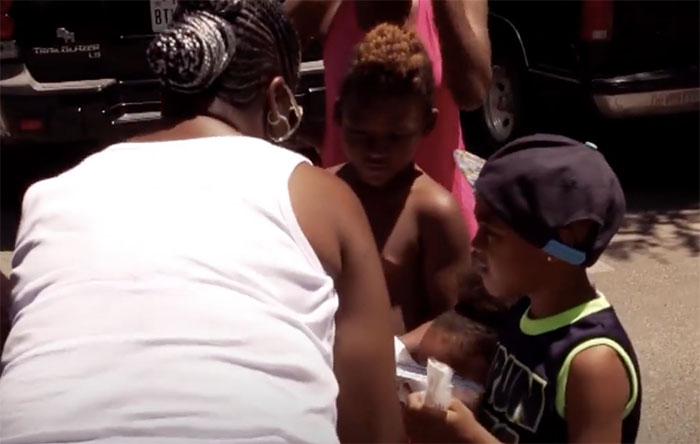 Willa doesn't make anything for helping the children, but she does get paid generously in big grateful hugs. She's found that what's even more important than the food she cooks for the children, is showing them the love behind it.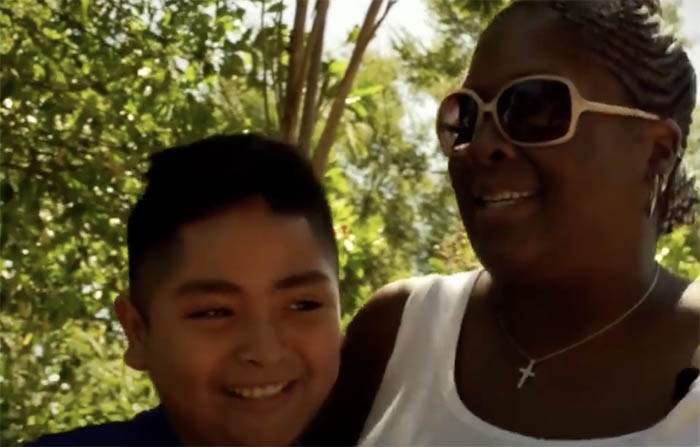 "That hug, that's just like giving me a million dollars," she said after one child gave her a sweet hug.
Many receiving Willa's charity believe that she is a gift from above.
"She's one of his angels that He sent to us," said the grandparent of one child.
Willa setup a nonprofit called Feeding Kids Right with a catering wing called Soul Kitchen, and is able to accept donations from kind souls to help with the cost of food for the children of Athens. If inspired, donations can be made at Feeding Kids Right, and you can also follow Willa's journey on her Facebook page.
You are loved.
Watch this lovely interview with Willa:
Subscribe for free to Understanding Compassion on YouTube and help us make the world a kinder place.
Related Stories:
Kind Retired Nurse Uses Her Own Pension To Help Feed Thousands Of Her Struggling Neighbors Each Month
Kind Young Woman Buys Ignored Homeless Veteran A Meal And Restores His Faith In Humanity
Kind Man Used His Life Savings To Pay For 33 Students To Go To College, Only Asks They Pay It Forward