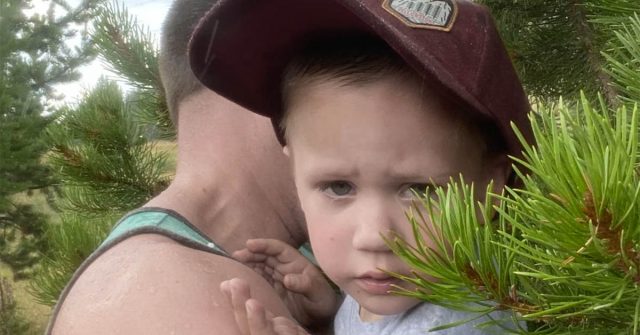 When a kind stranger saw a family trying to cover their 3-year-old during a hailstorm, he gave his own hat to the 3-year-old and then jogged away.
Katie Green was visiting Yellowstone National Park with her family, and while they were hiking to the overview of the Grand Prismatic spring, it began to hail. Katie and her husband held their 3-year-old and tried to keep him safe from the falling hail during the storm.
"I wanted to say thank you to a generous stranger for the hat you gave my son on the 12th ❤️❤️," Katie shared in an online post on Yellowstone's page. "We were caught in a hail storm on the hike to Grand Prismatic, and the large balls of ice were pelting my 3-year-olds' head (we were trying our best to cover it with our bodies and get back to our car)."
As they were trying to cover their 3-year-old and make it back to their car, a man jogging down the trail noticed them, jogged over and gave his own hat to their 3-year-old boy.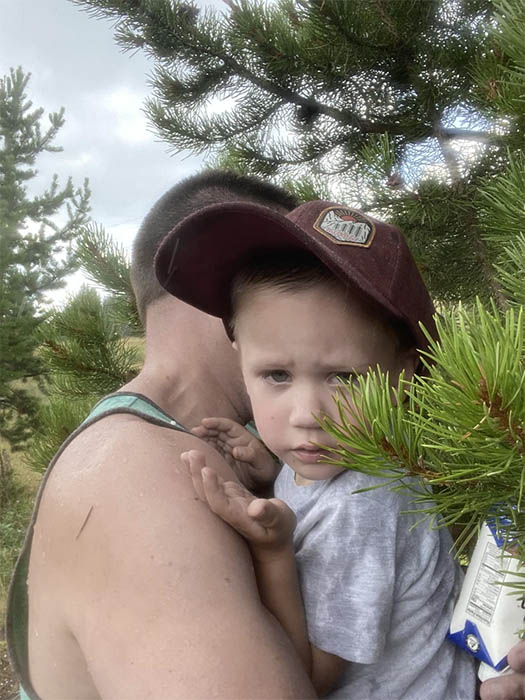 "A man jogged by and took the hat off his own head to give it to us. My husband tried to decline it, but the man insisted and then jogged away. Thank you, kind stranger—our trip to Yellowstone will never be forgotten. 😇😇"
Thousands of hearts online have appreciated the kindness of the jogging stranger.
"Kindness. Keep that hat forever, young feller," wrote Bill P.
"Kindness is the best feeling for both the giver and receiver. Thank you Stranger," commented Roseanne R.
"There are still many kind people in this world: they do what is right, they do what is kind, even when the world isn't watching 😊💕" shared Mel C.
You are Loved.
View this post on Instagram
Related Compassion:
Kind Grocery Bagger Held Umbrella And Walked Elderly Woman To Her Car In The Rain
Kind Teen Left Work To Walk Home A 95-Year-Old Stranger With His Groceries On Windy Day
Kind Stranger Parked Car And Quickly Brought An Umbrella And Towel To Elderly Woman Crossing Street In Rain