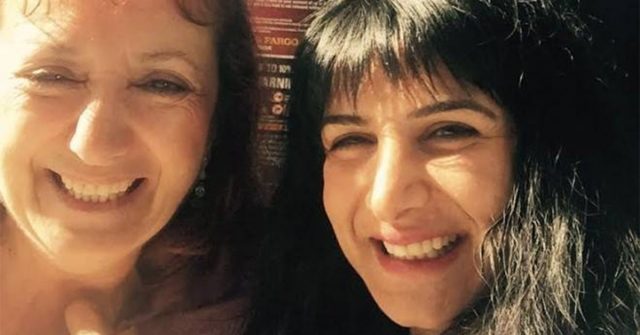 A kind woman was a blessing to a stranger and randomly decided to pay for their gas, at a time when they needed it.
Cynthia Belmer set out to do a 30 day kindness challenge, where for one month, each day she did a random act of kindness for a stranger. On day three, she decided that she wanted to fill up a stranger's tank of gas at a gas station.
"Today, I decided to fill up someone's car with gas," Cynthia shared in a post online. "I stopped at the first gas station near my coffee shop – but for some reason no one showed up. I decided to pick up my coffee and then stop at the gas station near my house."
She pulled up to a gas station with 12 pumps and waited for a new car to arrive. A woman pulled up and she walked over to say hi.
"This gas station has 12 pumps – I stopped at the first pump and waited for a bit but everyone was already filling up their car with gas. Then I decided to drive my car to a different pump and I said I'll wait for a minute and see what happens. Then… this beautiful soul… parked her car behind mine. I looked at her and smiled – she smiled back. I thought: That's a good sign 🙂 – she seems nice."
"Then I went to her and here's how the conversation went:
'Hi Ma'am……(the lady was surprised to see someone by her car so she kind of panicked…then smiled)
Then I said to her: 'I know I sound so weird….but can I buy your gas?'
'What? Why???' (her eyes grew wide)
Me: 'I just want to be kind…I'm dedicating this month to kindness.'
Woman: 'are you sure???'
Me: 'YES! I REALLY WANT TO!'"
Cynthia didn't know it before speaking with the woman, but her kindness came at the perfect time.
"Then the lady brought both of her hands into prayer and looked up to the sky and said: 'THANK YOU GOD! THANK YOU GOD!' and she began crying at the gas station… Then she moved from hugging me to crying… back and forth… so many times… She said, 'I just called the bank and I only had 10 dollars in my account. I have been helping my mother out because she's sick and it's been so hard for me financially.'"
The two shared tears, many hugs, and joyful laughter. Kindness had opened both of their hearts.
"We kept hugging, crying and laughing… I was her miracle and she was mine. She opened my heart and gave more meaning to my life."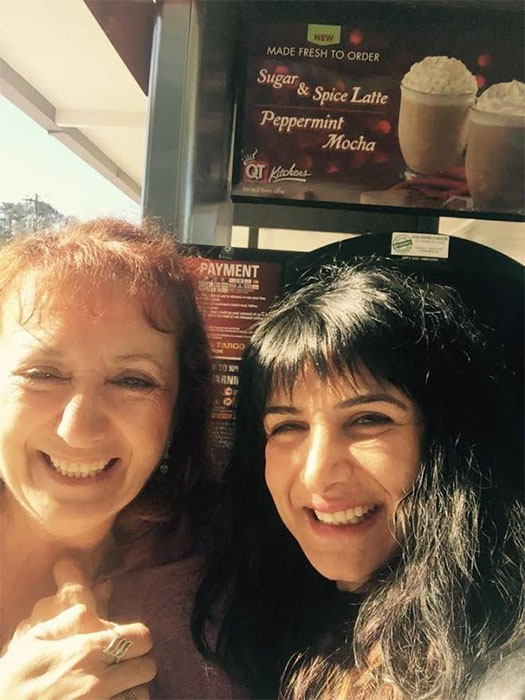 You are Loved.
View this post on Instagram
See Also:
Young Boy Used Life Savings To Surprise Gas Station Attendant With A Bike So He Could Get To Work
Kind Stranger Paid For Older Man's Gas After His Card Wouldn't Work At Register
Kind Employee Gently Walked Elderly Woman To Her Car And Pumped Her Gas In The Rain