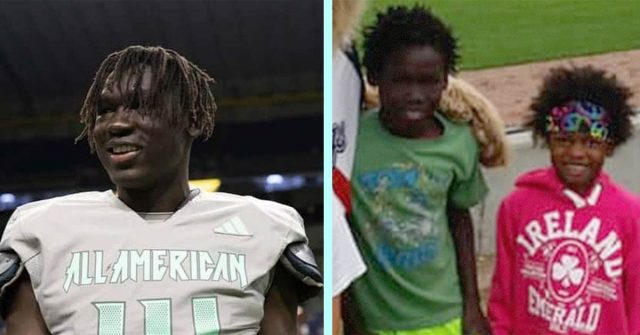 A kind young football star is using his time to practice kindness and make life better for foster children.
Malachi Coleman is a high school football player who recently announced he would be playing for a major college football team, but outside of sports, Malachi has a passion for helping children in foster care.
Malachi had a difficult childhood. Twelve years ago, he and his younger sister were left on a street corner by his mother who had severe substance abuse issues and could no longer care for them. His father had passed and Malachi and his sister ended up in foster care, yet they continued to suffer abuse after having being placed. Malachi and his sister were eventually adopted by a loving family, the Colemans, but the trauma he had endured was very severe.
"He was a broken kid," said his dad, Craig Coleman.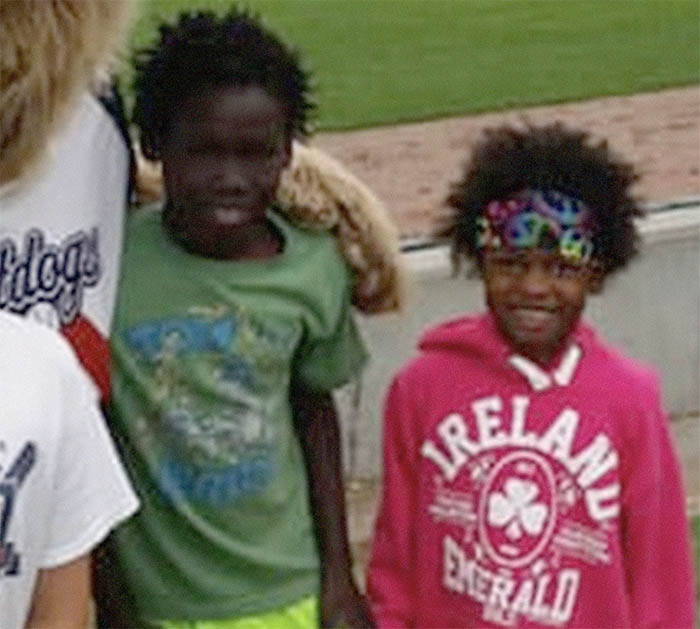 For many years Malachi grew up with his emotions closed off, feeling cold to the world, as is a natural response for many children who suffer traumatic childhoods. Yet as time went on with his new family, Malachi began to understand that he was loved, and that he could trust this love.
"This family decided to stick with me. They saw I was a struggling kid and I deserved a family that loved me. And when I saw that I had that, and that I actually was loved, that's when I started to change my perspective on things," Malachi said.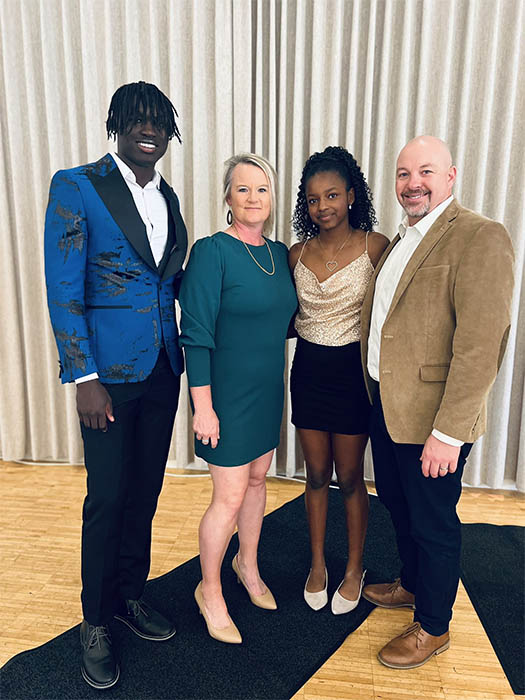 When in high school, his mother, Miranda Coleman, wanted to plant further seeds of love in her son and had a several hour long conversation with him about how she insisted he would "do something selfless for others."
"He lived for today and only today and nothing mattered," Miranda shared. "I threw out at least 100 ideas of things he could do, and exasperated, I finally said, 'What about holding a door? Can you hold one door for one person?' And finally, he was like, 'I can hold a door.'"
Malachi held a door open the next day for someone at school. He then held the door open for everyone at his church during a congregation, and he continued to hold doors open for strangers he encountered each day. This small gesture began to open his heart, and it helped him realize the joy of simple acts of kindness for others.
"Once I realized how good it makes me feel to help other people, it's just something that I knew I wanted to continue in my life," Malachi said.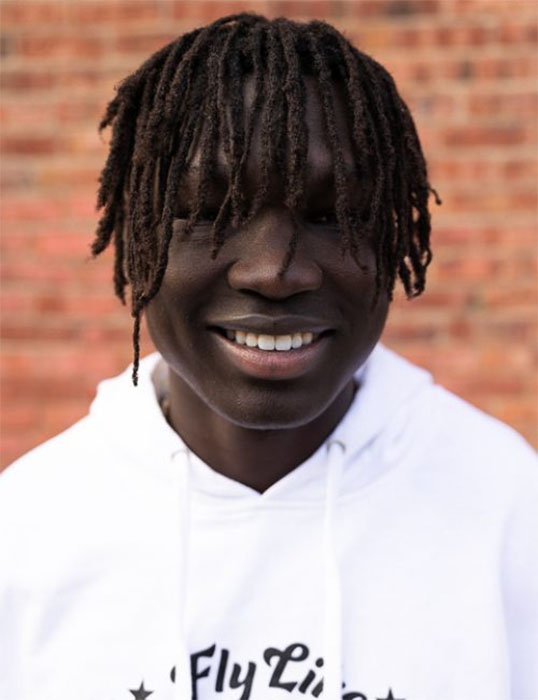 Having gone through the foster care system, Malachi has a deep compassion for children without parents and without homes, so he created a nonprofit called Fly Like Chi which provides opportunities for foster children to engage in sports and various activities with loving role models present.
"Malachi, known as "Chi" among his friends, is a phenomenal high school athlete from Lincoln, NE," flylikechi.org explains. "Having grown up in the foster care system, Chi understands the challenges and hardships foster children face daily. Adopted by loving parents who showed him the transformative power of love, Chi is now on a mission to give back to kids in care. Using his platform and Name, Image, and Likeness (NIL) proceeds, he supports local non-profits and foster care organizations through Fly Like Chi Foundation to provide foster children with opportunities to thrive in sports, arts, and more."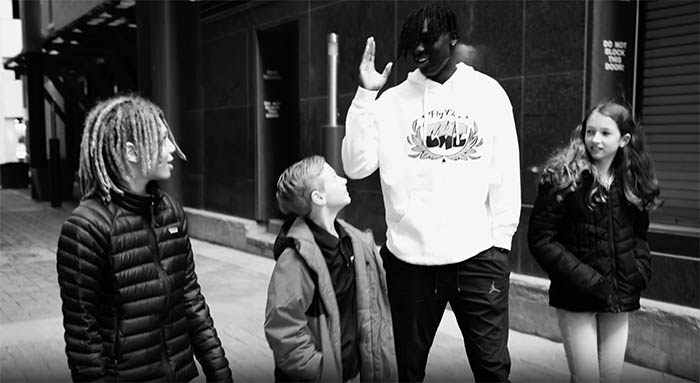 Malachi is helping foster children discover their hope and passion for living, giving them an "opportunity to discover their passions, develop their skills, and build their confidence and self-esteem."
So far Malachi has helped make life better for more than 120 foster children, with many more to come.
You are Loved.
Related Compassion:
Kind Foster Mom Saw Child Would Not Try On Shoes He Wanted Because Of High Price, So She Bought Them For Him
Kind Woman Fostered More Than 600 Children With Special Medical Needs Over The Past 50 Years
Kind 9-Yr-Old Donated 300 Hats, Gloves And Scarves To Help Foster Children Stay Warm During Winter