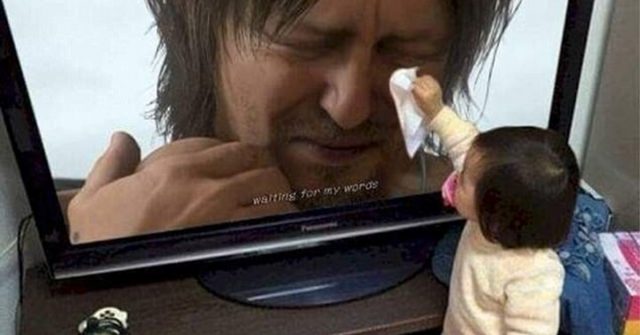 The heart of a child is both beautiful and pure; both kind and giving. Sometimes the simplest acts of kindness from a child stop time for a minute, things quiet down, and our hearts are able to know and recognize just how beautiful their pure hearts can be.
1. Have A Tissue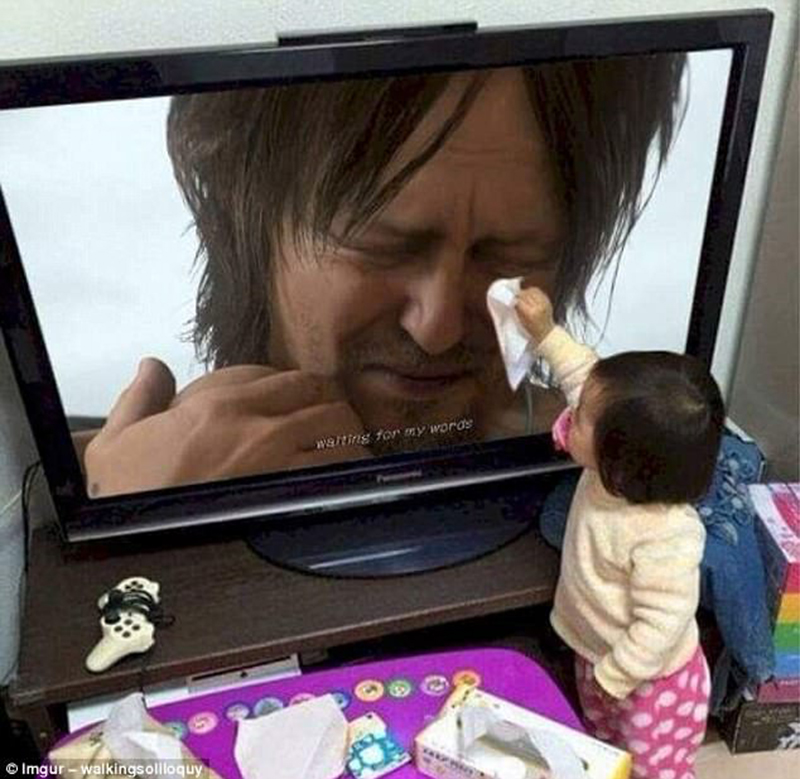 This adorable toddler offered comfort to a crying actor on TV by trying to wipe away his tears.
"If my heart can become pure and simple, like that of a child, I think there probably can be no greater happiness than this."
~Kitaro Nishida
2. It's The Thought That Counts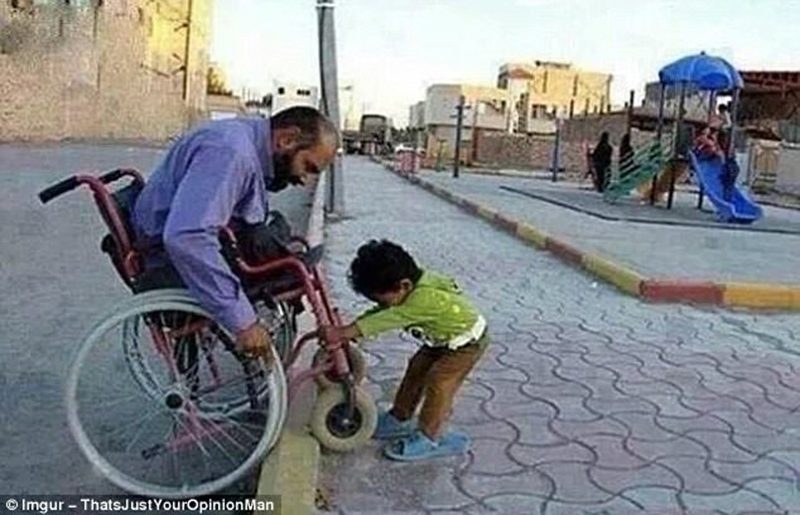 A little child wearing adult shoes attempts to help a wheelchair-bound man with no legs over a pavement curb.
"There is nothing quite as beautiful as the unconditional love and kindness of a child."
3. Everyone's A Winner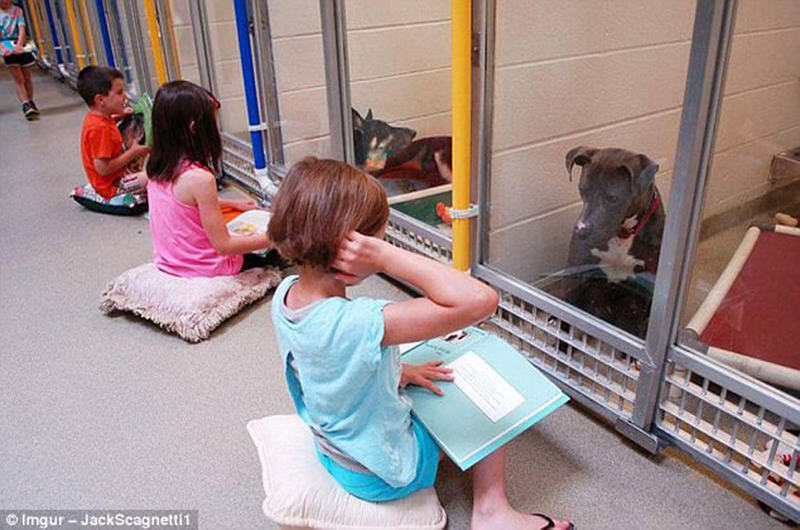 These children in Missouri practice their reading in front of nervous shelter dogs to help calm them down and to give them some company.
"A pure heart open to the light, will be filled with the very essence of truth."
~Rumi
4. Slow Down For Those You Love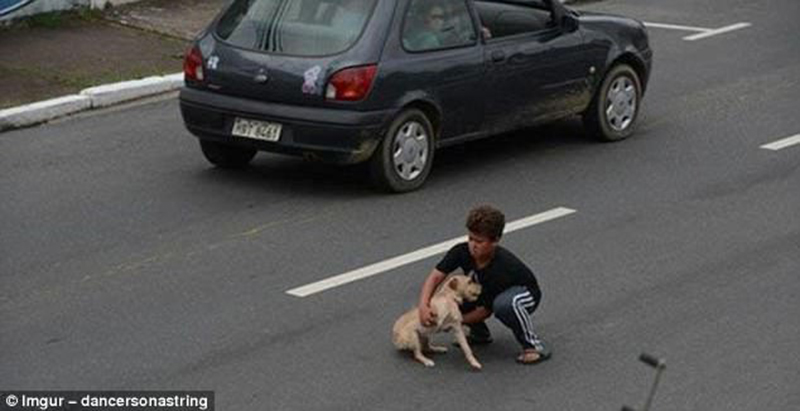 This boy was photographed after he stopped traffic to help carry an injured dog off the road.
"Childhood means simplicity. Look at the world with a child's eye – it is very beautiful."
~Kailash Satyarthi
5. Stand Up For Those You Love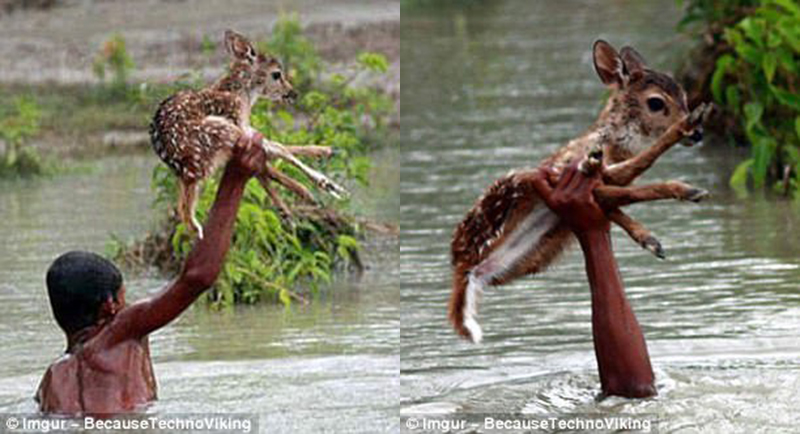 A boy went of his way to rescue a tiny fawn who had been separated from its mother during a flood.
"If not you, then who? If not now, then when?"
The heart of a child is both innocent and pure. Let's learn from them and openly practice kindness and compassion towards one another.
You are Loved.
See Also: Child Races To Get The Foul Ball, Then Turns Around And Kindly Gives It To A Stranger Who Got There Second