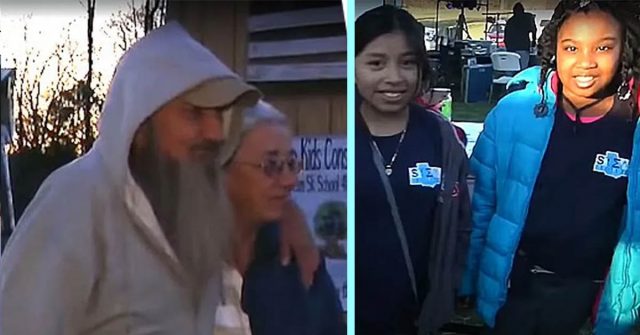 A group of kind children made a home for a 61-year-old Navy veteran and his wife who were sleeping outside in the freezing cold.
Students at Elm Street Elementary in Rome, Georgia, wanted to build a house for 61-year-old homeless Navy veteran Eddie Browning and his wife Cindy. The couple had recently become homeless, and the cold nights sleeping outside were wearing them down.
The children came together and built a handmade tiny home out of wood on rollable wheels for Eddie and Cindy. They were able to get some sleeping bags, supplies and a small heater to go in the tiny home on wheels, which would be able to keep them warm at night.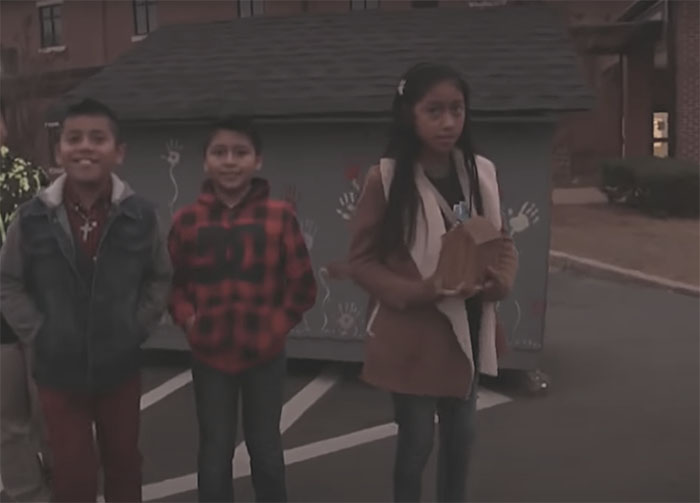 As they were working with their school to figure out where they could put the home permanently for Eddie and Cindy, many in their community learned of what they were doing, and they also wanted to help. Before long, parents, donors, corporate sponsors and volunteers began adding to the children's project.
They expanded the tiny home on wheels into a cottage sized home filled with a sink, shower, toilet, stove, ceiling fan, refrigerator and bedroom.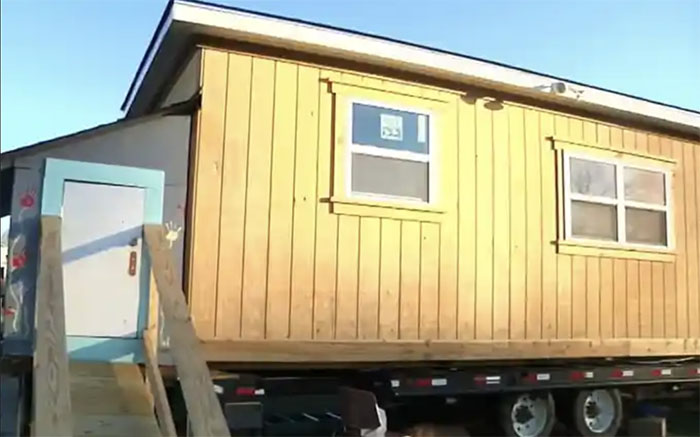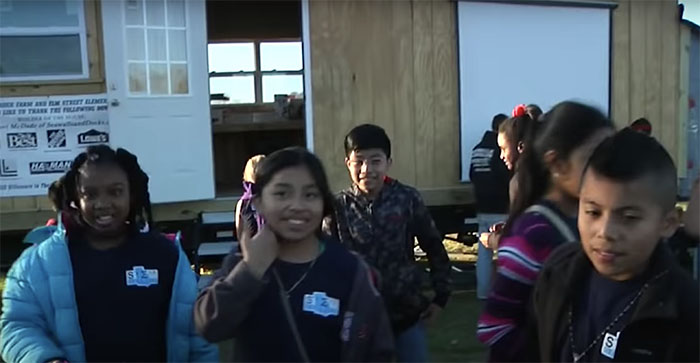 "We just made a little tiny house, but now it turned into a huge house," one of the children shared.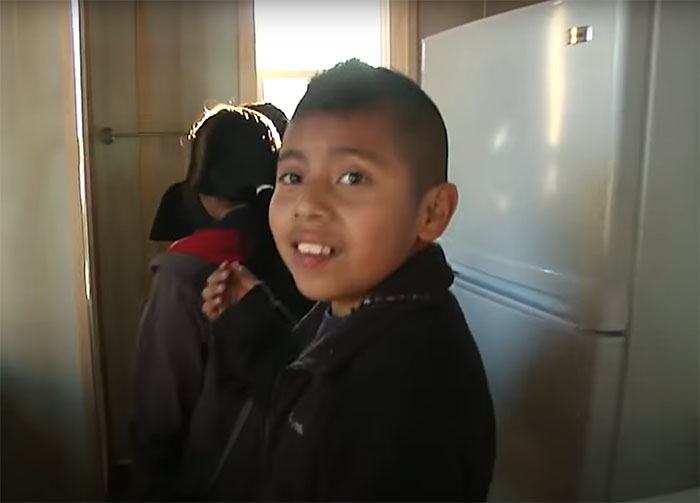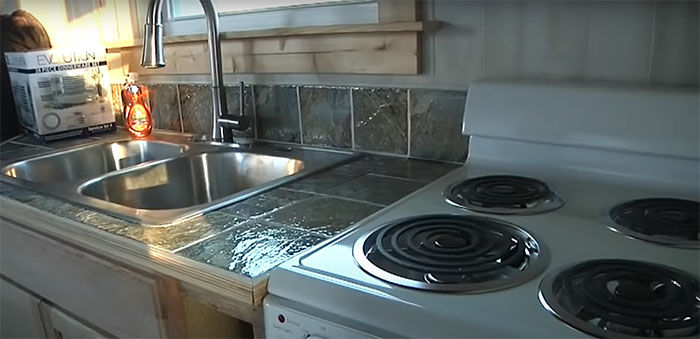 The original tiny house still exists as a side of the new and larger home, and kind hearts at the Ooh La La Lavender Farms agreed to let the home be housed on their land.
When the children and the community presented Eddie and Cindy with their new home, they were beyond overjoyed and deeply grateful.
"This will be warm. We've been freezing," Eddie shared.
When Eddie learned that the children were originally responsible for helping make and provide his new home, tears filled his eyes and he was speechless.
"I don't have the words to tell you what we feel," Eddie said.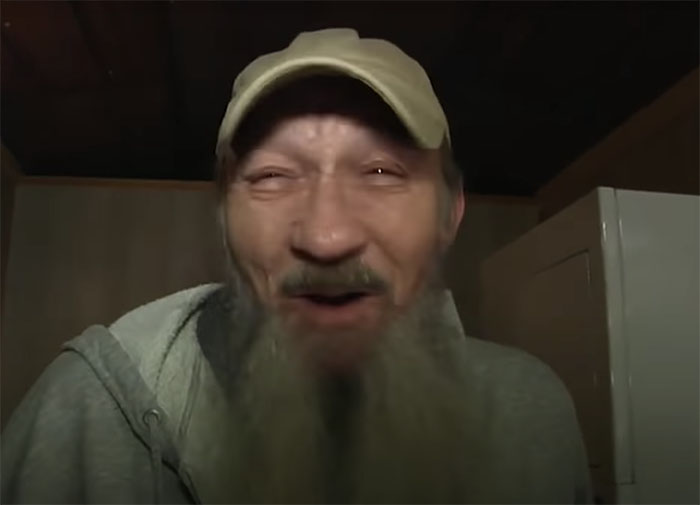 "I couldn't believe it," said Cindy. "It's a dream."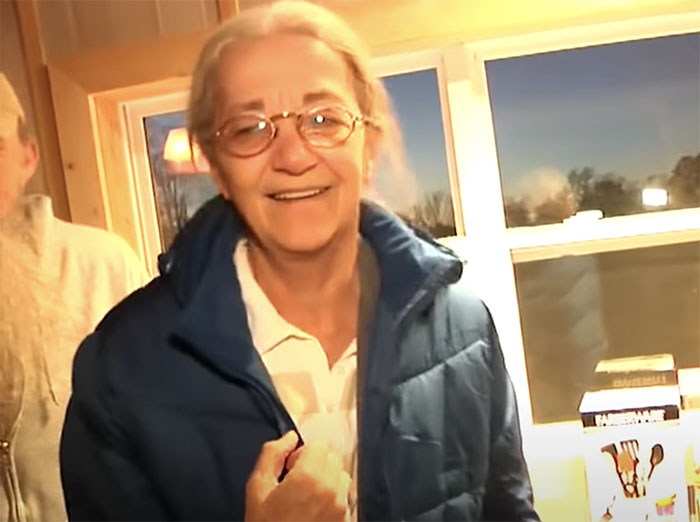 You are Loved.
Related Compassion:
View this post on Instagram