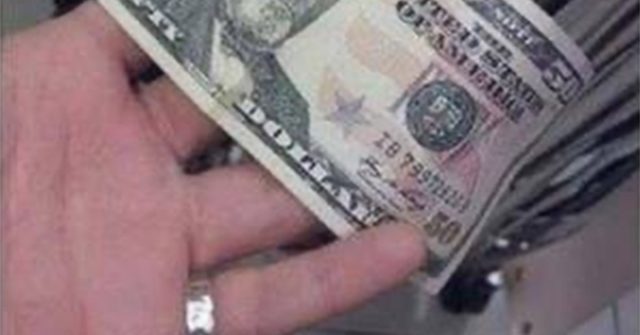 When a former homeless man saw a woman who had helped him in the past, he gave her a $50 dollar bill and a heartfelt thank you.
An anonymous woman in Seattle, Washington, needed to buy a sweater for work, so she went out shopping at the Pike Street H&M in an area that she frequented. As she walked into the store, a man also walked in at the same time and began talking with her.
"Popped into HM to buy a sweater for work…" she shared in a post online. "This guy follows me in, says 'You probably don't remember me.'"
The man shared that he had seen her regularly walk down the street and give dollar bills to the homeless people there. He shared that he too was one of those homeless people, and that she had given him more than $30 over the past six months.
"I see you walk down this street a few times a week and you give a dollar to at least one homeless person. You have given me at least $30 over the last 6 months," the man said.
He told her that he had found a job and now had a place to live, and he thanked her for her generosity.
Then, he handed her a $50 bill to repay her kindness.
"I finally found a job and a place to live. Thanks,' [he said]. Then hands me $50 and walks away."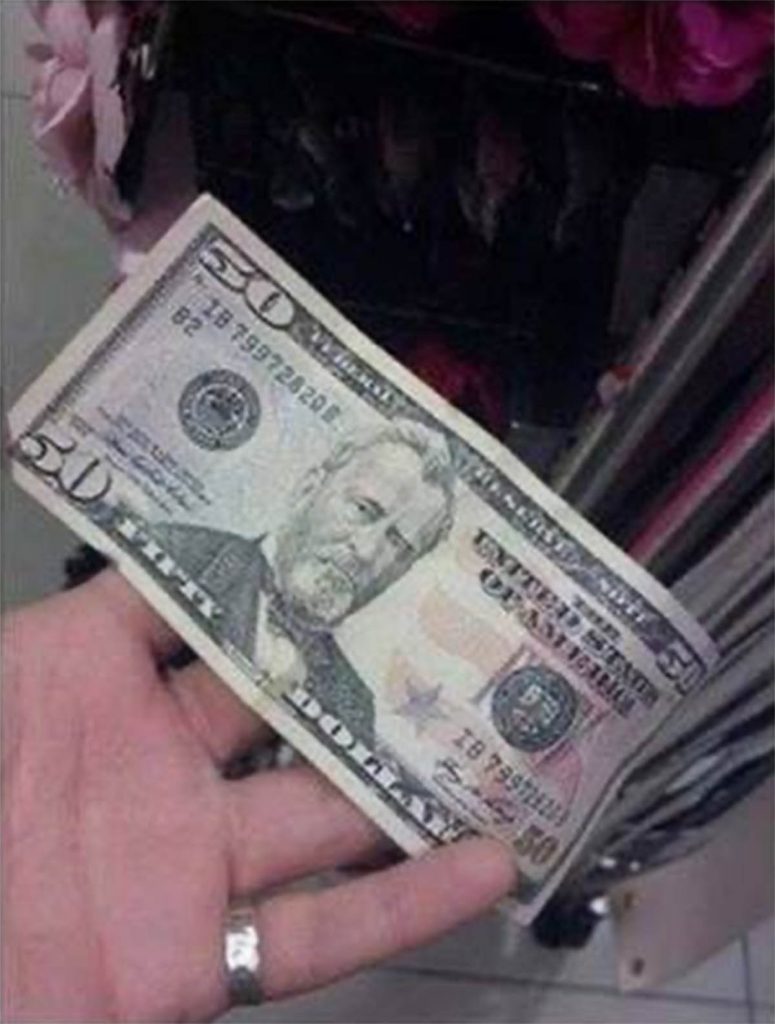 Kindness is beautiful.
You are Loved.
Related Compassion:
When Buying Breakfast, He Found It Had Already Been Paid For By A Kind Homeless Man Who He Regularly Talked To
Formerly Homeless Teen Never Gave Up And Graduated High School As The Class Valedictorian
Formerly Homeless Woman Buys 4 Homes, Lets Homeless Families Live There For Free
Sweet Man Who Was Homeless For 20 Yrs Turned Life Around And Was Voted Happiest Bus Driver In London
Kind Paramedic Lovingly Counseled A Lonely Homeless Man For Months; 14 Years Later His Life Is Back On Track
View this post on Instagram